Catholic Charities agencies serve at every point in the housing continuum: from quality project real estate development  to conducting homeless outreach.  From this wide perspective, we see the emotional, physical and financial toll being levied upon millions of families and individuals as a result of America's affordable housing crisis. Catholic Charities works to prevent homelessness by providing financial assistance for rent and utility payments. We also help to resolve issues that may lead to homelessness.
Having a stable, affordable home is essential for both individuals and society. A safe and decent home allows parents to maintain jobs, children to stay in the same schools, and the local economy to be supported. Having a home also underscores the inherent dignity of the persons who live there.
On a single night in January 2017:
553,742 people were experiencing homelessness in the United States
33% of the homeless population are families with children
40,056 veterans were experiencing homelessness in the U.S.
"The lack of safe, affordable housing requires a renewed commitment to increase the supply of quality housing and to preserve, maintain, and improve existing housing through public/private partnerships…"

USCCB, FORMING CONSCIENCES FOR FAITHFUL CITIZENSHIP, 2011
Catholic Charities owns/operates over 35,000 units of permanent housing.
Catholic Charities operates more permanent supportive and rapid re-housing beds (11,000) for formerly homeless individuals – more than other national nonprofits.
Over half of Catholic Charities affordable housing was listed for the elderly.
Help Catholic Charities USA #PaveAPath for Homeless Veterans and Seniors
Related Stories
As the nation celebrates the 50th anniversary of the Fair Housing Act, Catholic Charities USA (CCUSA) looks back on the…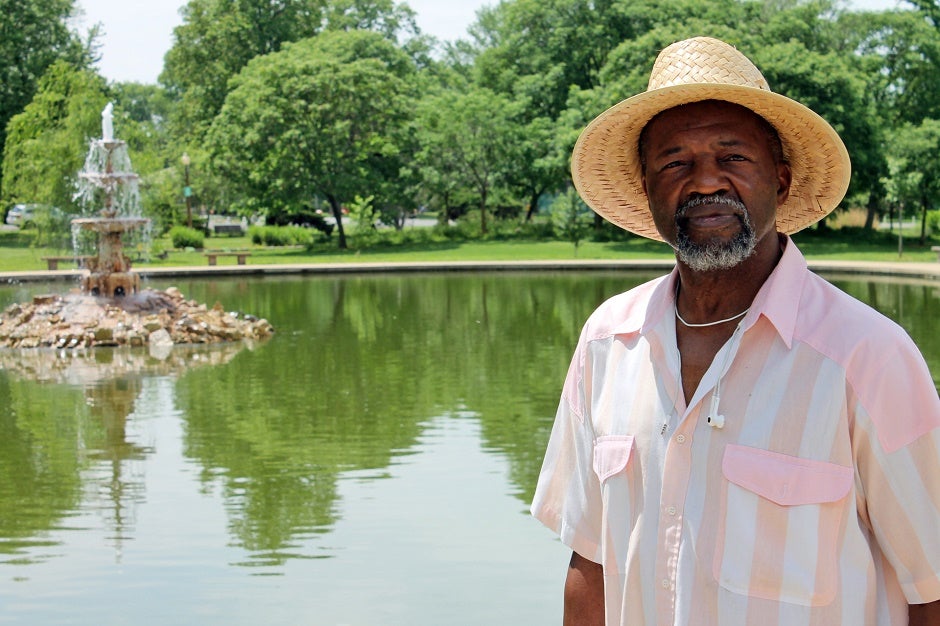 Rayenell admits to messing up his marriage and a good, long-term job. "After that, I just didn't care anymore; I…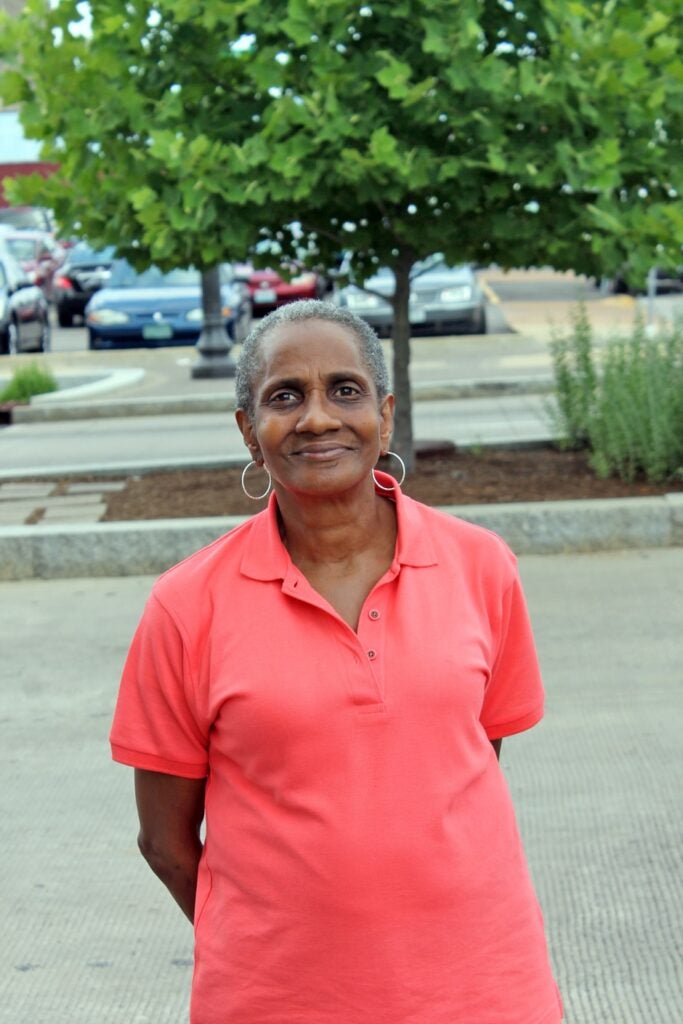 After the devastating loss of her mother, Victoria's life turned upside down. "She was my backbone, and when she died,…