Catholic Charities works to prevent homelessness by providing financial assistance and long-term support and strives to resolve issues that may lead to homelessness. From quality project real estate development to conducting homeless outreach, Catholic Charities sees the emotional, physical and financial toll being levied upon millions of families and individuals as a result of America's affordable housing crisis.
Healthy Housing Initiative
CCUSA is making big leaps to end chronic homelessness. Learn more about the bold Healthy Housing Initiative that integrates housing and healthcare services to care for the whole person.
Learn More
Featured Housing Projects
Catholic Charities is one of the nation's largest providers of affordable housing, with over 35,000 units already established. Despite these efforts, Catholic Charities recognizes there is still much work to be done as there remains a critical national shortage. The properties identified here, which all serve our vulnerable senior population, are just a sample of the work Catholic Charities and its affiliates are doing around the country to make an impact.
Why We Do It
CCUSA is Committed to Eliminating Homelessness in America with Affordable Housing Programs
A safe and decent home allows parents to maintain jobs, children to stay in the same schools, and the local economy to be supported. Having a home also underscores the inherent dignity of the persons who live there.
According to national data, on a single night in January 2018:
553,742 people were experiencing homelessness in the United States
33% of the homeless population are families with children
40,056 veterans were experiencing homelessness in the U.S.
"The lack of safe, affordable housing requires a renewed commitment to increase the supply of quality housing and to preserve, maintain, and improve existing housing through public/private partnerships…"

USCCB, FORMING CONSCIENCES FOR FAITHFUL CITIZENSHIP, 2011
Our Impact
Catholic Charities' Affordable Housing Programs Provide Emergency Shelter & Long-Term Assistance
Having a stable, affordable home is essential for both individuals and society.
Catholic Charities owns/operates over 35,000 units of permanent housing.
Catholic Charities operates more permanent supportive and rapid re-housing beds (11,000) for formerly homeless individuals – more than other national nonprofits.
Over half of Catholic Charities affordable housing was listed for the elderly.
Related Stories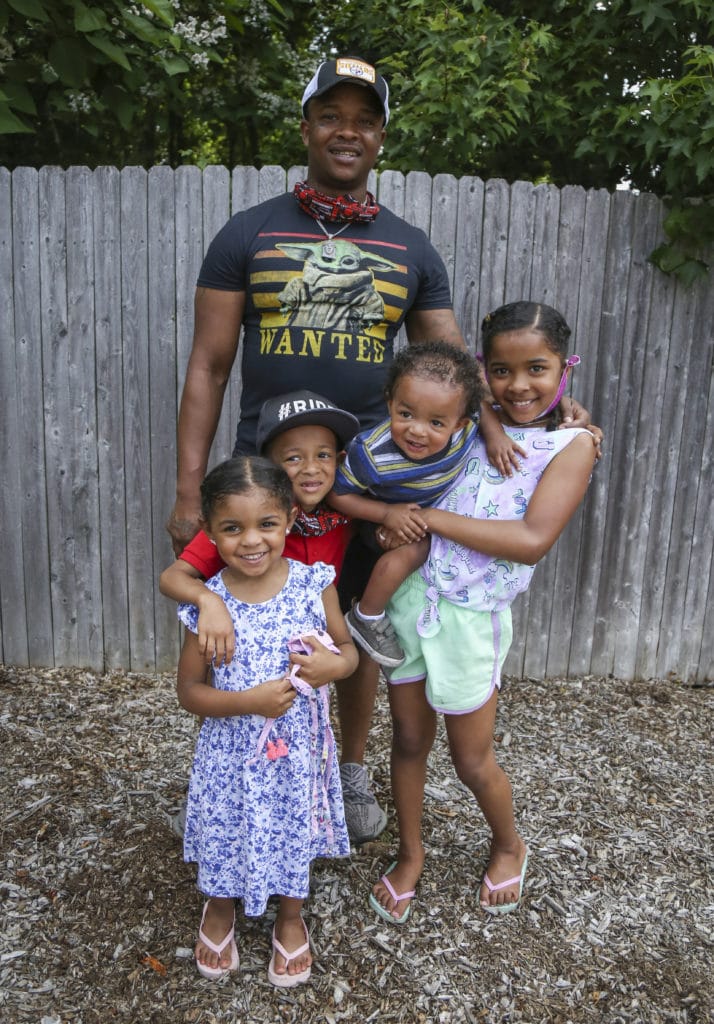 Bilaal was just a teenager when his life went off the rails. He joined a gang and found himself in…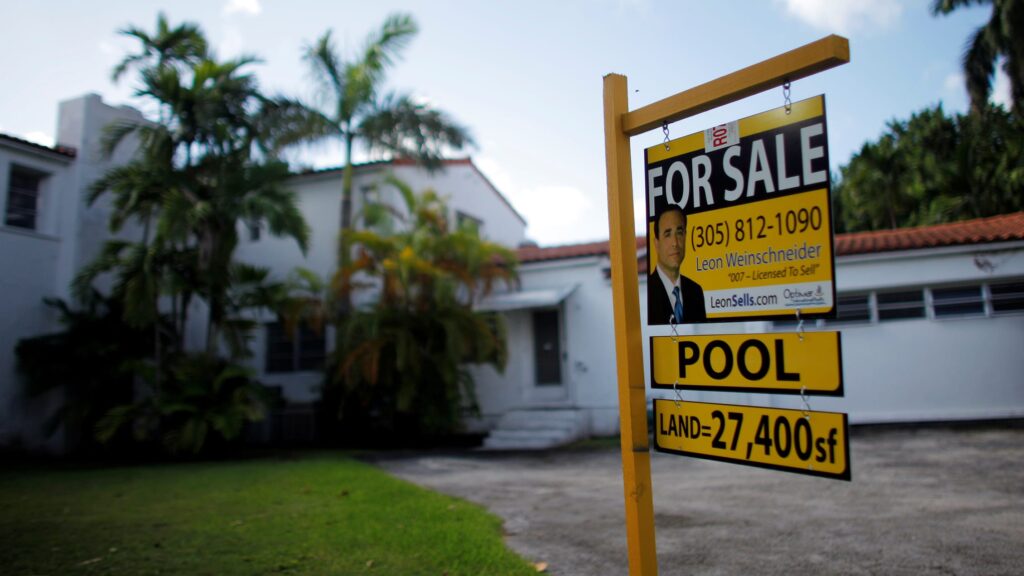 The U.S. Conference of Catholic Bishops and Catholic Charities USA said the Trump administration should withdraw its proposed rule to…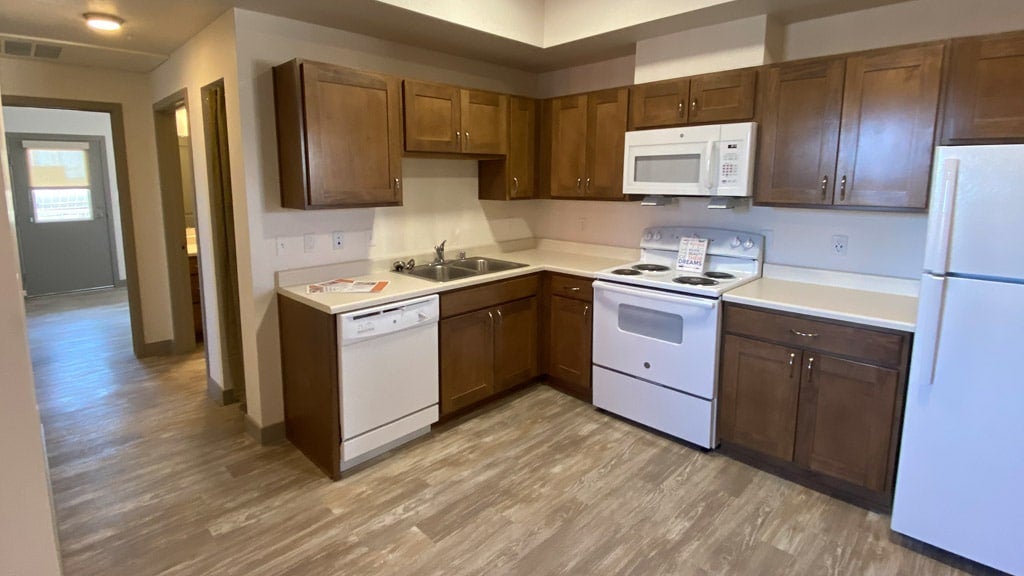 Catholic Charities (Santa Fe) had a grand opening ceremony on Feb. 27, 2020, for Generations @ West Mesa, an affordable…