CCUSA Advocacy and Social Policy team advocates for policies that uphold human dignity and promote integral human development. Informed by the experience of local Catholic Charities agencies, we urge policy makers to see the faces of those in need in their communities and to create policies which assist and support them.
Recent Letters & Statements
Catholic Charities USA (CCUSA) and the United States Conference of Catholic Bishops Migration and Refugee Services (USCCB/MRS) respectfully submitted  comments on the proposed Executive Office for Immigration Review (EOIR) Fee Review, published on February 28, 2020. We are concerned about the proposed fee changes in the published notice and request that EOIR withdraw these proposals …
Continue reading "CCUSA joins with USCCB/MRS expressing concern over EOIR Fee Review"
On March 27, 2020, the President signed into law H.R. 748, the Coronavirus Aid, Relief, and Economic Security (CARES) Act. The $2 trillion comprehensive package represents Congress' third attempt to respond to the effects of the coronavirus pandemic (COVID-19), and contains numerous investments that will help those served by Catholic Charities agencies. CCUSA has prepared …
Catholic Charities USA (CCUSA) joins the U.S. Conference of Catholic Bishops' Committee on Migration (USCCB/COM), Catholic Health Association of the United States (CHA), and the Catholic Legal Immigration Network, Inc. (CLINIC), in urging DHS and its components to remove barriers to healthcare access so that immigrants may safely comply with government recommendations during this global …
Continue reading "CCUSA joins USCCB, CHA and CLINIC in urging DHS to remove barriers to care during COVID-19 pandemic"
Why We Do It
Catholic Charities upholds the dignity of every human person
Pope Francis says, "the just ordering of society and of the state is a central responsibility of politics." Our Catholic faith calls us to serve the most vulnerable and to advocate for justice in social structures. CCUSA and the entire Catholic Charities ministry has a responsibility to advocate for just policy positions and to share our experience of serving those in need.
"The Church cannot and must not take upon herself the political battle to bring about the most just society possible. She cannot and must not replace the State. Yet at the same time she cannot and must not remain on the sidelines in the fight for justice. She has to play her part…"

DEUS CARITAS EST, NO. 28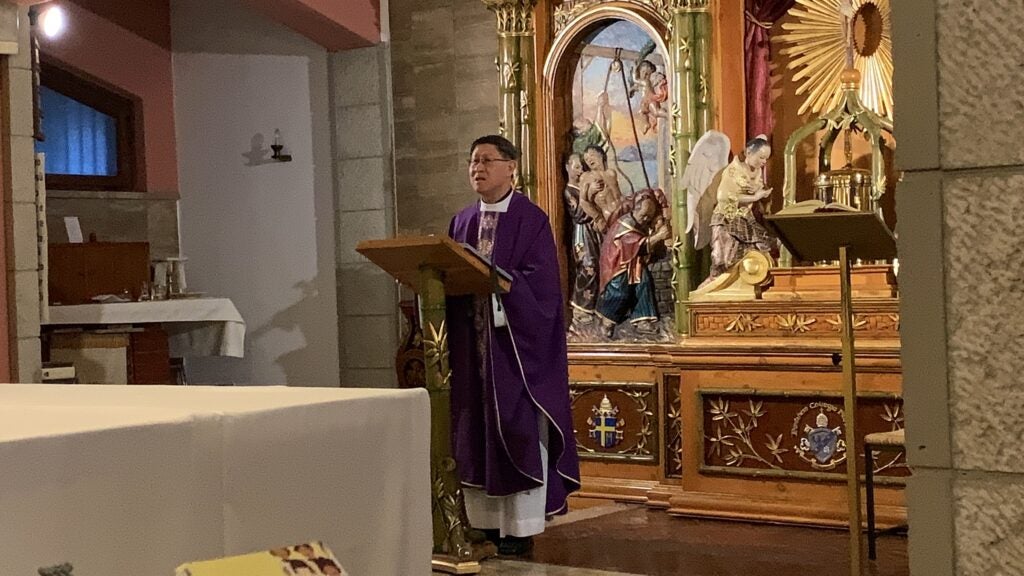 "Could the coronavirus-19 crisis lead to a jubilee?" Filipino Cardinal Luis Antonio Tagle wondered out loud during a Mass livestreamed from the Pontifical Philippine College in Rome. Preaching March 29 about the story of Jesus raising Lazarus from the dead, Cardinal Tagle looked at a variety of ways people can be in "tombs" and in …
Continue reading "Declare a jubilee: Pandemic is time to forgive debts, cardinal suggests"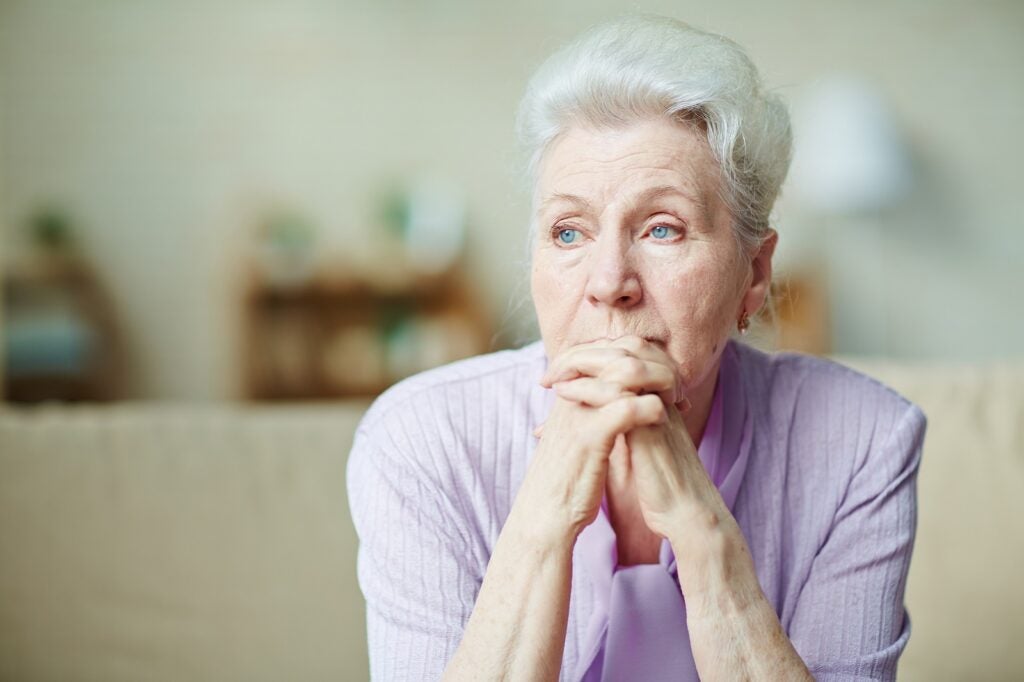 Jackie did not expect to become homeless because of the actions of someone close to her. Despite the uphill battle she faced, she rebuilt her life with a little help from Catholic Social Services (CSS). Jackie had done everything right in life. One Sunday morning, she was sitting in her home drinking tea when someone …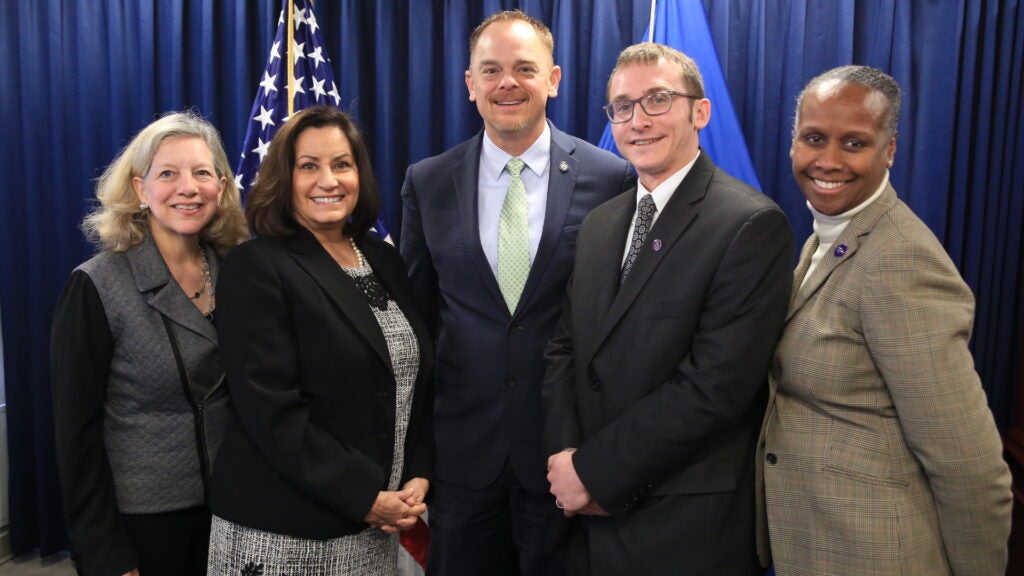 Catholic Charities USA (CCUSA), at the request of Cynthia Colbert, president and CEO of Catholic Charities Archdiocese of Galveston-Houston (CCAGH), convened a meeting between CCAGH and the Department of Homeland Security (DHS) Center for Faith and Opportunity Initiatives and Federal Emergency Management Agency Partners (FEMA) in order to discuss how faith-based organizations and the federal …
Continue reading "Catholic Charities and federal government work together to serve communities affected by disasters"