CCUSA Advocacy and Social Policy team advocates for policies that uphold human dignity and promote integral human development. Informed by the experience of local Catholic Charities agencies, we urge policy makers to see the faces of those in need in their communities and to create policies which assist and support them.
Recent Letters & Statements
Sister Donna Markham OP, PhD, president and CEO of Catholic Charities USA, urges Congress to pursue a holistic and integrated approach to racial justice, including establishing a Commission on the Social Status of Black Men and Boys and passing the Emmett Till Anti-Lynching Act. Read the full letter here.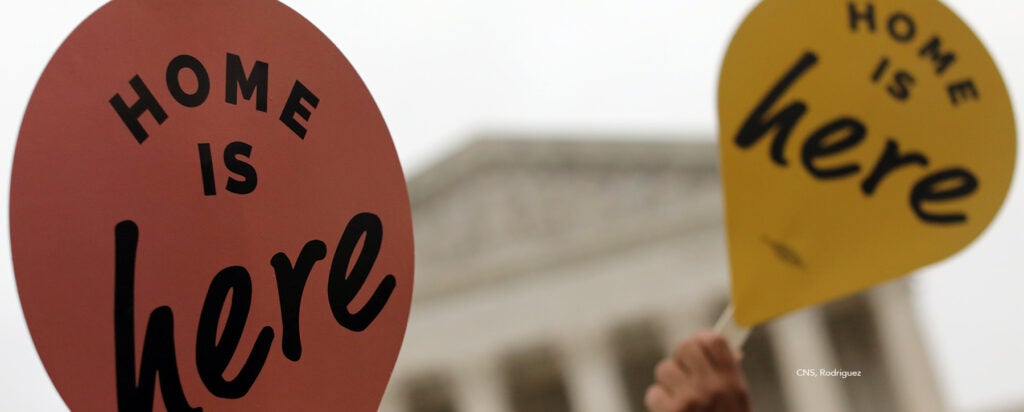 Catholic Charities USA (CCUSA) applauds the Supreme Court's decision that allows the Deferred Action for Childhood Arrivals (DACA) program to continue. While this is a positive step based on procedural concerns, it nonetheless reflects a fundamental humanitarian sensitivity to the plight of these young women and men who know no other home than our country.  …
Continue reading "Catholic Charities USA Applauds the Supreme Court's Decision to Allow DACA to Continue"
Catholic Charities USA joined U.S. Conference of Catholic Bishops in urging that Congress provide robust housing funding for fiscal year 2021 to meet the increased needs due to coronavirus. The letter implores Congress to support housing programs that serve people that are poor and vulnerable. Read letter here.
Why We Do It
Catholic Charities upholds the dignity of every human person
Pope Francis says, "the just ordering of society and of the state is a central responsibility of politics." Our Catholic faith calls us to serve the most vulnerable and to advocate for justice in social structures. CCUSA and the entire Catholic Charities ministry has a responsibility to advocate for just policy positions and to share our experience of serving those in need.
"The Church cannot and must not take upon herself the political battle to bring about the most just society possible. She cannot and must not replace the State. Yet at the same time she cannot and must not remain on the sidelines in the fight for justice. She has to play her part…"

DEUS CARITAS EST, NO. 28
Catholic Social Services (CSS) serves two populations of people, the working-poor and vulnerable seniors. We help working-poor families stabilize and become self-sufficient through case management, mental healthcare, and emergency assistance. We help low-income seniors age with grace and independence through supportive services and community-impact opportunities. Through the Supportive Services program, CSS removes barriers for low-income …
Continue reading "How the Pandemic Affects Our Senior Population"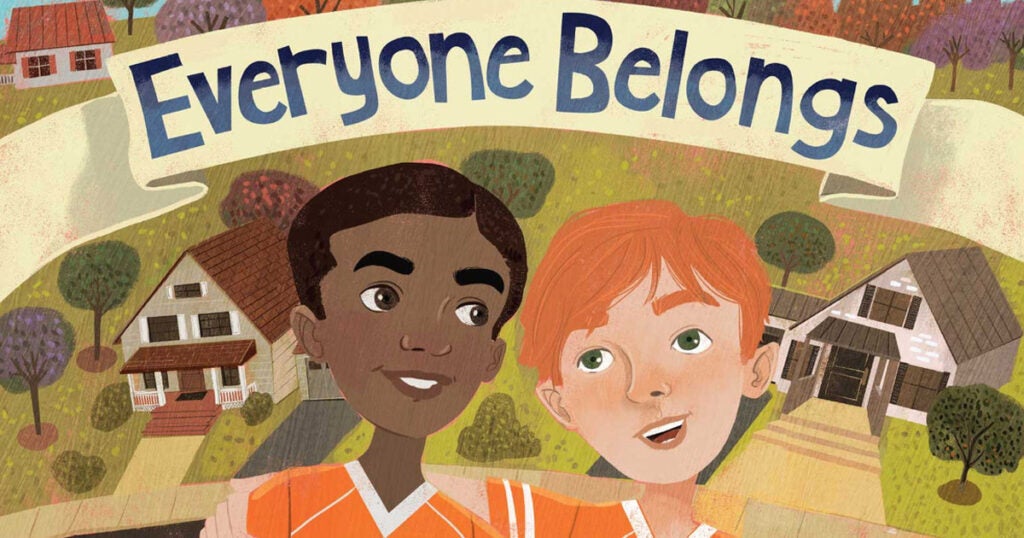 The USCCB ad hoc Committee Against Racism teamed with the Department of Justice, Peace and Human Development and Loyola Press, to produce a children's book perfect for the domestic church. Complete with free downloadable activities geared toward teaching reconciliation and the purpose of confession, the book was first released in December 2019. Everyone Belongs tells …
Continue reading "US Bishops release children's book reflecting on the reality of racism"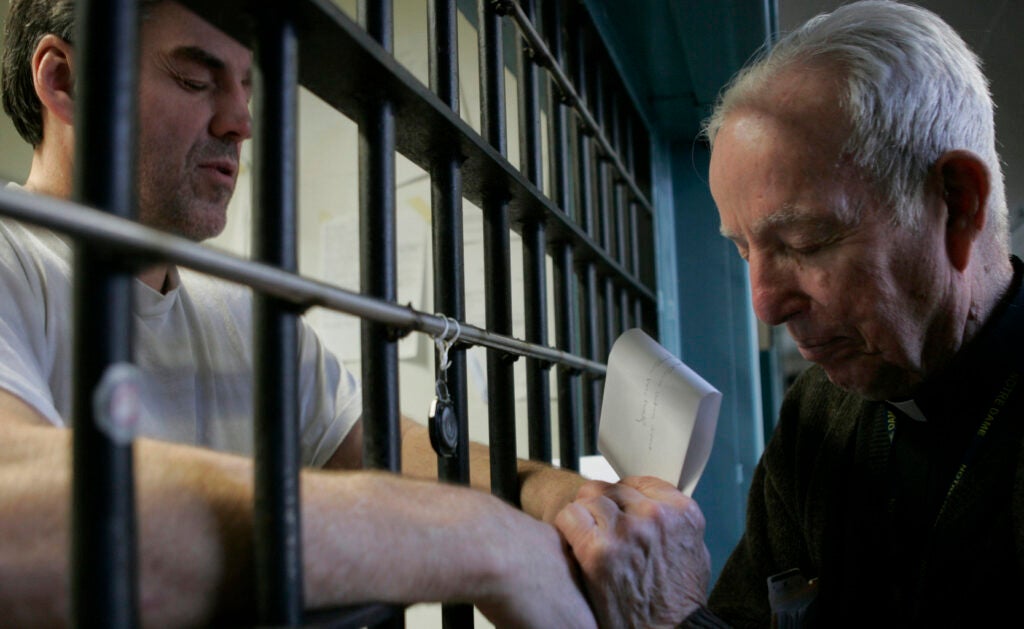 A May 19 statement by 14 Catholic leaders, including five bishops, decried the danger people in prison are exposed to during the coronavirus pandemic. "Reports of lack of testing suggest measurements of the impact of the virus are incomplete. We are deeply concerned that experiencing COVID-19 from behind bars could, for some, mean a de …
Continue reading "Catholic leaders decry prisoners' exposure to COVID-19 during pandemic"