CCUSA Advocacy and Social Policy team advocates for policies that uphold human dignity and promote integral human development. Informed by the experience of local Catholic Charities agencies, we urge policy makers to see the faces of those in need in their communities and to create policies which assist and support them.
Recent Letters & Statements
Catholic Charities USA (CCUSA) joins the United States Conference of Catholic Bishops (USCCB), the Catholic Health Association of the United States (CHA), Catholic Rural Life and the Society of St. Vincent de Paul to issue comments today opposing the proposed rule because it would make the SNAP program less efficient, discourage personal savings, undermine the …
Continue reading "CCUSA Submits Comments Opposing SNAP Proposed Rule"
Catholic Charities USA (CCUSA) respectfully submits these comments in response to the Department of Labor Office of Federal Contract Compliance Program proposed regulations related to the religious exemptions set forth in section 204(c) of Executive Order ("EO") 11246. 84 Fed. Reg. 41677 (Aug. 15, 2019), Implementing Legal Requirements Regarding the Equal Opportunity Clause's Religious Exemption. …
Continue reading "CCUSA Submits Comments to Department of Labor Related to Religious Exemptions"
Why We Do It
Catholic Charities upholds the dignity of every human person
Pope Francis says, "the just ordering of society and of the state is a central responsibility of politics." Our Catholic faith calls us to serve the most vulnerable and to advocate for justice in social structures. CCUSA and the entire Catholic Charities ministry has a responsibility to advocate for just policy positions and to share our experience of serving those in need.
"The Church cannot and must not take upon herself the political battle to bring about the most just society possible. She cannot and must not replace the State. Yet at the same time she cannot and must not remain on the sidelines in the fight for justice. She has to play her part…"

DEUS CARITAS EST, NO. 28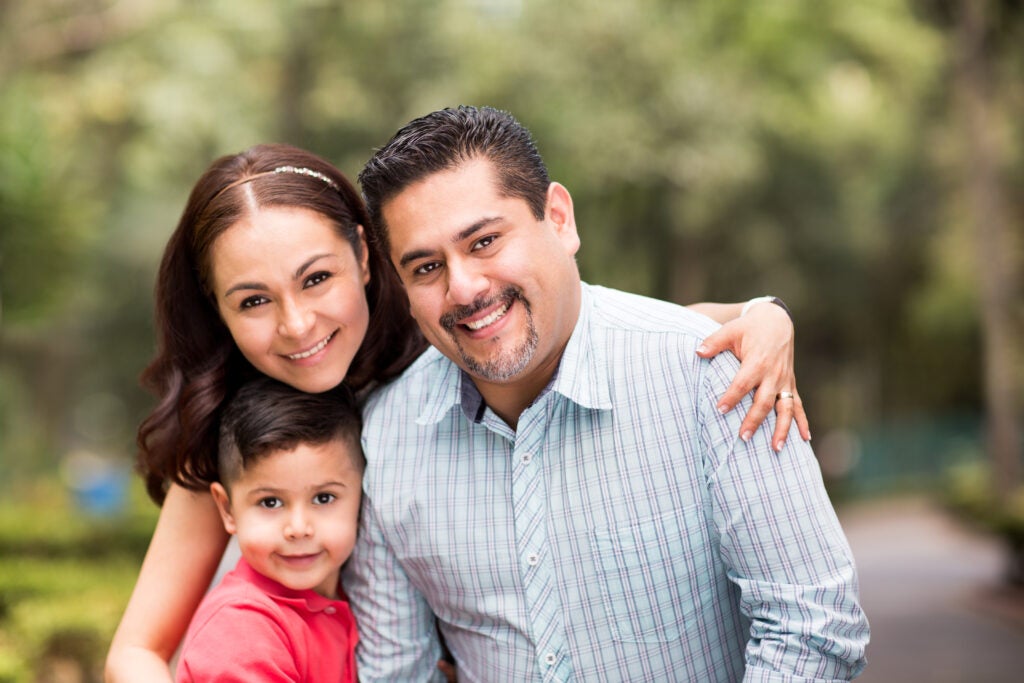 When a medical crisis sent a recent immigrant into a downward spiral, he lacked the safety net to rebound to self-sufficiency. Catholic Social Services' Guadalupe Center staff intervened to prevent his family from becoming homeless. When Javier relocated to Columbus from Venezuela, he found stable work doing construction and settled his wife and 5-year old …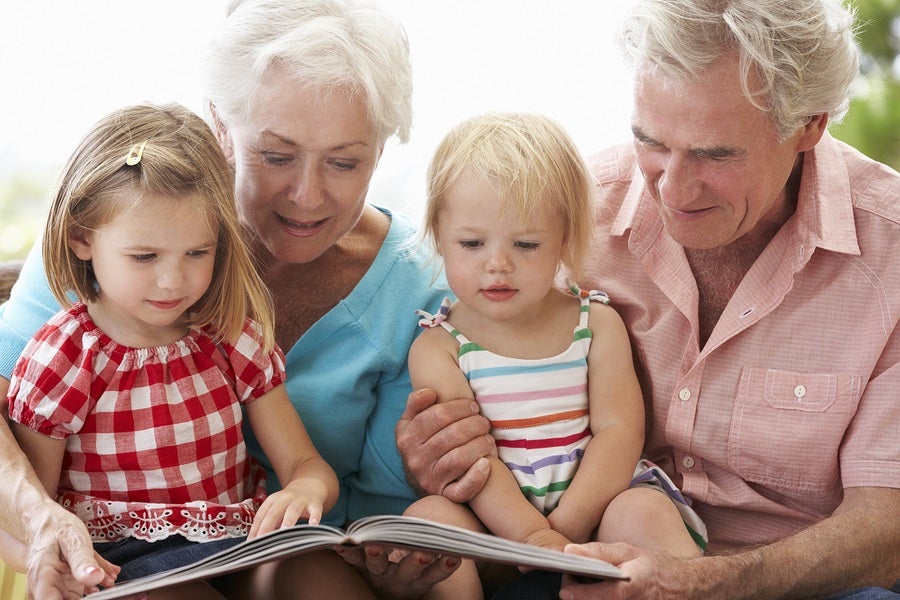 When Dora and Steve gained temporary custody of their three granddaughters, they were relieved. They hoped to be able to provide a measure of stability for the girls—who had very little stability in their lives because their mother suffered from the disease of addiction and was eventually incarcerated. "Surely," thought Dora and Steve, "It's better …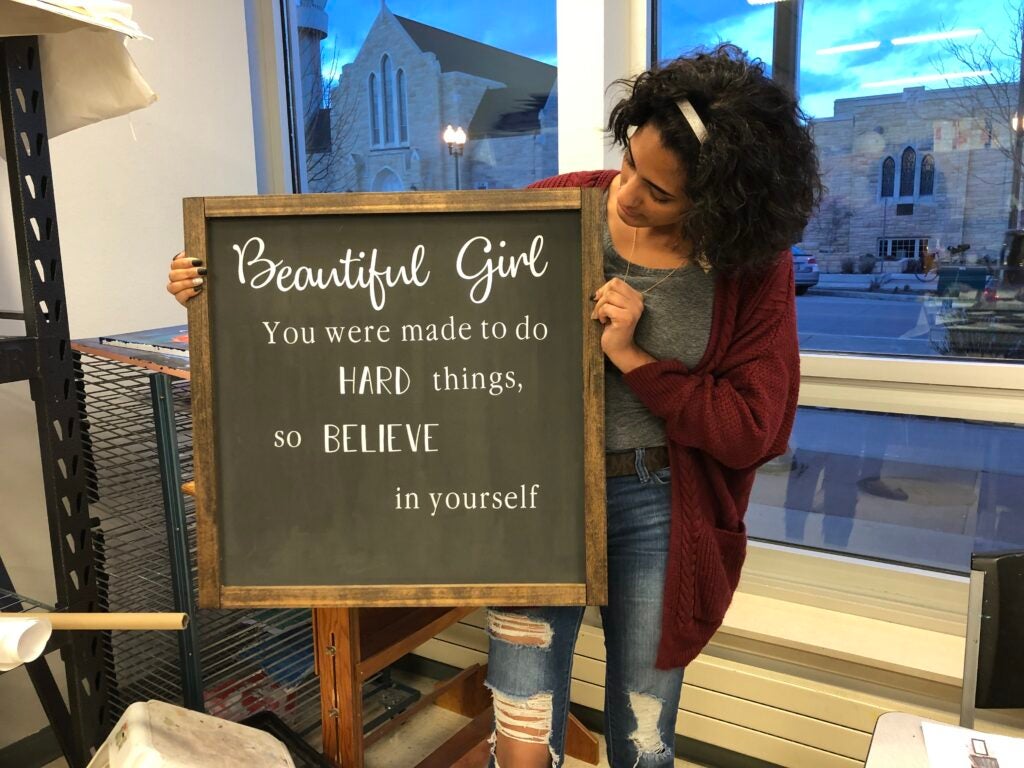 Shortly before she graduated from college this spring, Anna Haydock got the chance to paint an inspirational sign as a gift for her 2-year-old daughter. Its message reads: Beautiful Girl, You were made to do HARD things, so BELIEVE in yourself. "I made it specifically for Jade, but it was a beautiful reminder to myself, …
Continue reading "Beautiful Girl, you were made to do hard things"