We are committed to supporting each person's Integral Human Development
Catholic Charities believes that access to equitable and affordable health care is a basic human right.
Increase access to healthcare
Improve physical and mental well-being
Facilitate recovery from addiction
OUR IMPACT
We are committed to supporting each person's integral human development, meaning one's physical, mental, and spiritual well-being.
Even though the demand for behavioral health services far exceeds the country's capacity, Catholic Charities agencies continue to build on our long history of service provision by providing evidence-based, strengths-focused, affordable, and low-barrier behavioral health services for anyone in need, with a particular focus on the poor and vulnerable.
(Data sources: 2020 CCUSA Annual Report)
Counseling and Mental Health Services
Addiction Recovery and Support among many other services.
Case Management and Caregiver Support
National Crisis & Support Resources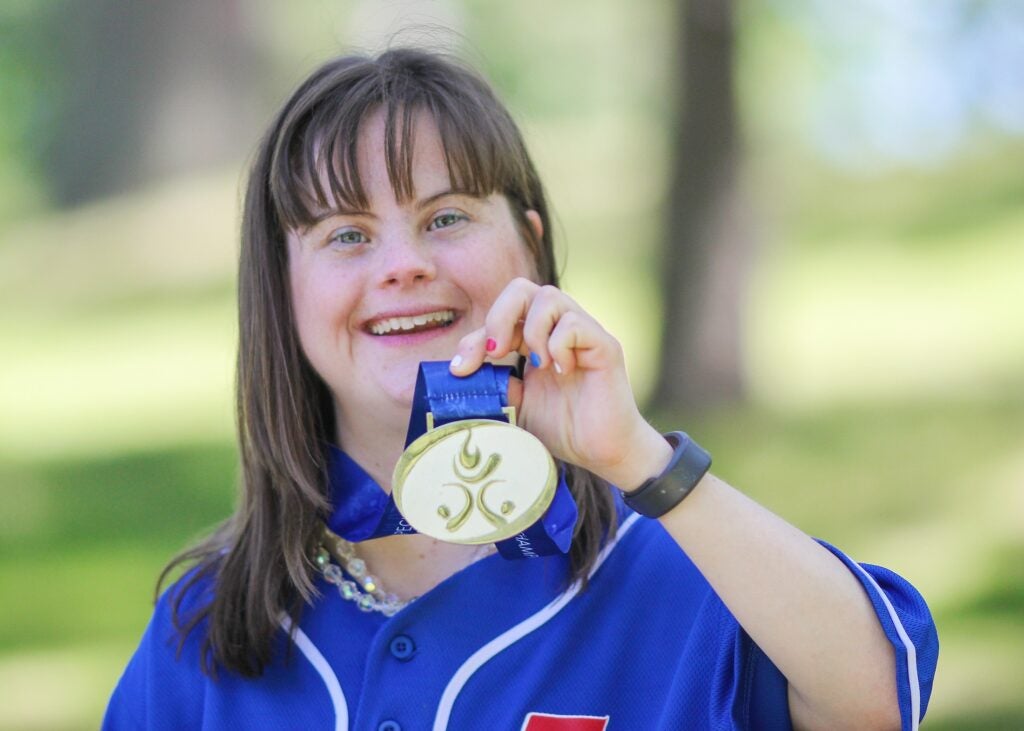 April 8, 2020
The National Catholic Partnership on Disability released a resource called "Rights of Persons with Disabilities to Medical Treatment During the …
Continue reading "Every person has dignity, every person deserves care"