Advocacy and Social Policy Initiatives
CCUSA Advocacy and Social Policy team advocates for policies that uphold human dignity and promote integral human development. Informed by the experience of local Catholic Charities agencies, we urge policy makers to see the faces of those in need in their communities and to create policies which assist and support them.
Read the joint amicus brief by CCUSA, USCCB and CLINIC to the U.S. Supreme Court in support of DHS's decision to end Migrant Protection Protocols ("MPP") and restore migrants' right to seek asylum.
Pope Francis says, "the just ordering of society and of the state is a central responsibility of politics." Our Catholic faith calls us to serve the most vulnerable and to advocate for justice in social structures. CCUSA and the entire Catholic Charities ministry have a responsibility to advocate for just policy positions and to share our experience of serving those in need.
"The Church cannot and must not take upon herself the political battle to bring about the most just society possible. She cannot and must not replace the State. Yet at the same time she cannot and must not remain on the sidelines in the fight for justice. She has to play her part…"

DEUS CARITAS EST, NO. 28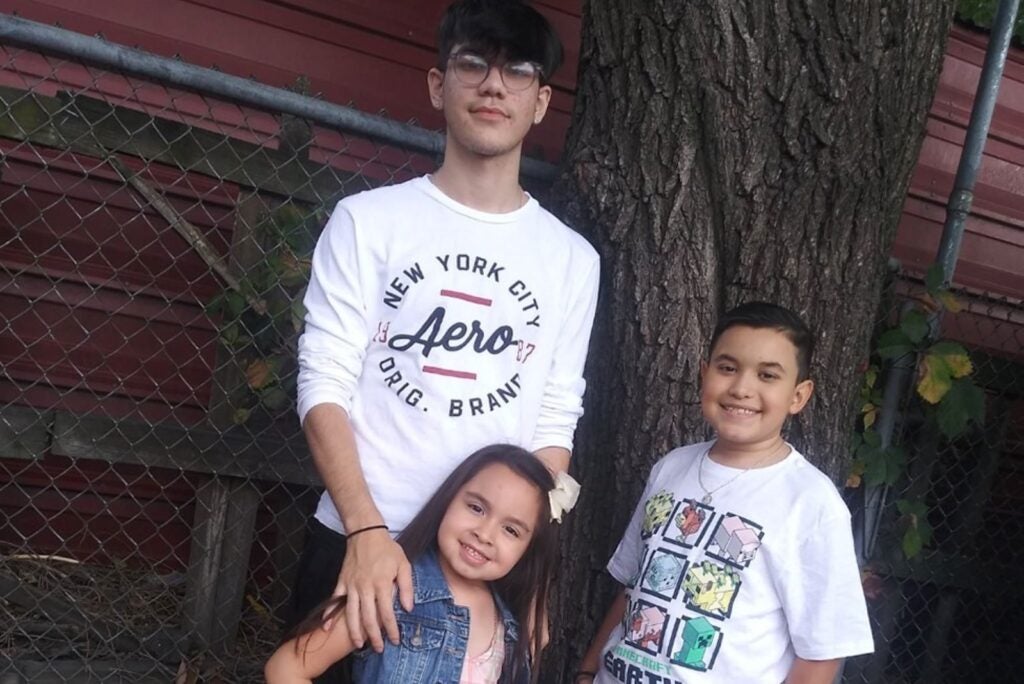 A few weeks before Christmas, Jessica Moreno and her three kids were able to move from her parents' home in …

Continue reading "Despite reducing poverty, expanded child tax credit's future is uncertain"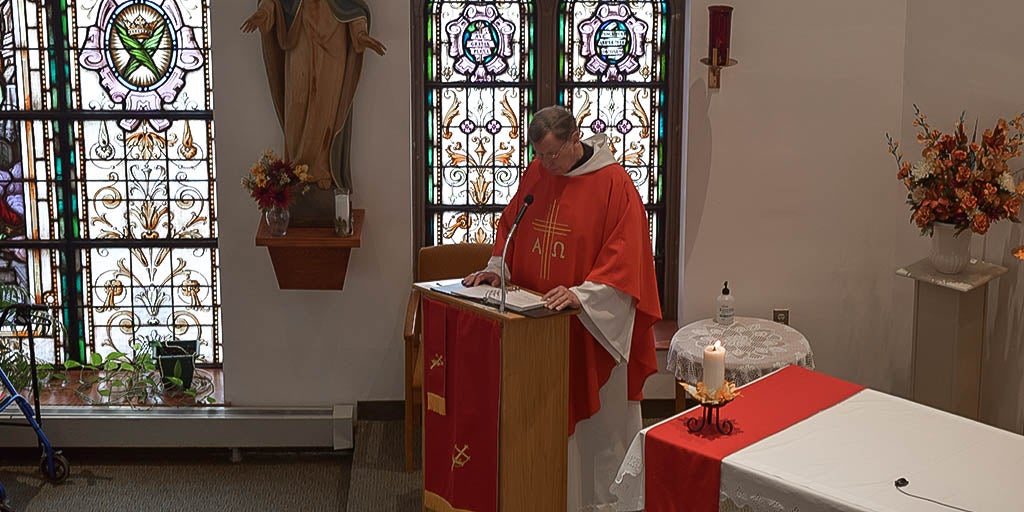 A local pastor whose faithful labor of love has made his parish a beacon of working for justice is one …

Continue reading "Catholic Charities Baltimore honors justice-oriented pastor for 43 years of speaking to the spirit of the community"