Advocacy and Social Policy Initiatives
CCUSA Advocacy and Social Policy team advocates for policies that uphold human dignity and promote integral human development. Informed by the experience of local Catholic Charities agencies, we urge policy makers to see the faces of those in need in their communities and to create policies which assist and support them.
Recent Letters & Statements
April 20, 2021 The Honorable Joe Biden President The White House Washington, DC 20500 RE: Economic Stimulus and the Work …
The Department of Homeland Security (DHS) proposed a rule that would inhibit a state governor's ability to declare a disaster …
Why We Do It
Catholic Charities upholds the dignity of every human person
Pope Francis says, "the just ordering of society and of the state is a central responsibility of politics." Our Catholic faith calls us to serve the most vulnerable and to advocate for justice in social structures. CCUSA and the entire Catholic Charities ministry has a responsibility to advocate for just policy positions and to share our experience of serving those in need.
"The Church cannot and must not take upon herself the political battle to bring about the most just society possible. She cannot and must not replace the State. Yet at the same time she cannot and must not remain on the sidelines in the fight for justice. She has to play her part…"

DEUS CARITAS EST, NO. 28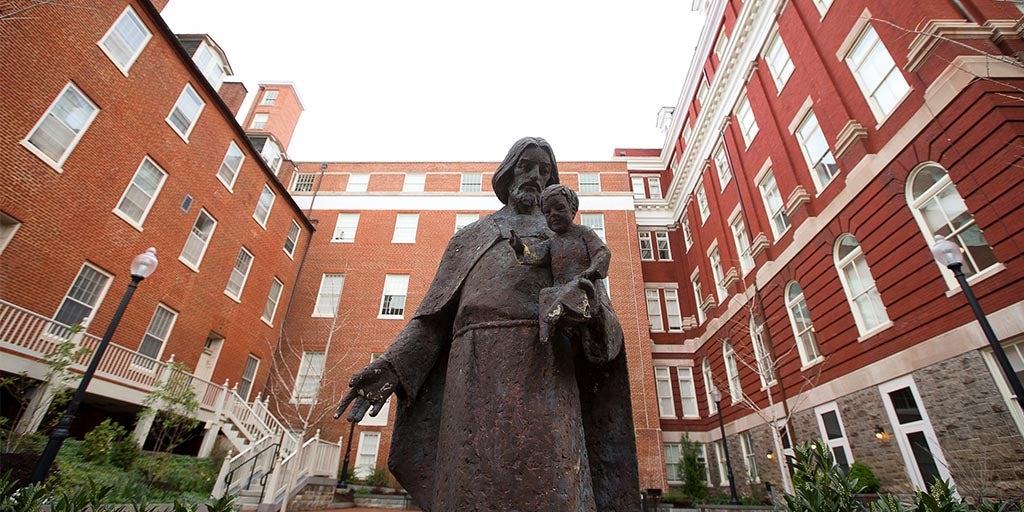 The work of Georgetown University and the Jesuits in reckoning with the history of owning and selling enslaved people may …
Continue reading "Kim Mazyck of CCUSA participates in online program "Owning Slavery, Pursuing Justice, Seeking Reconciliation""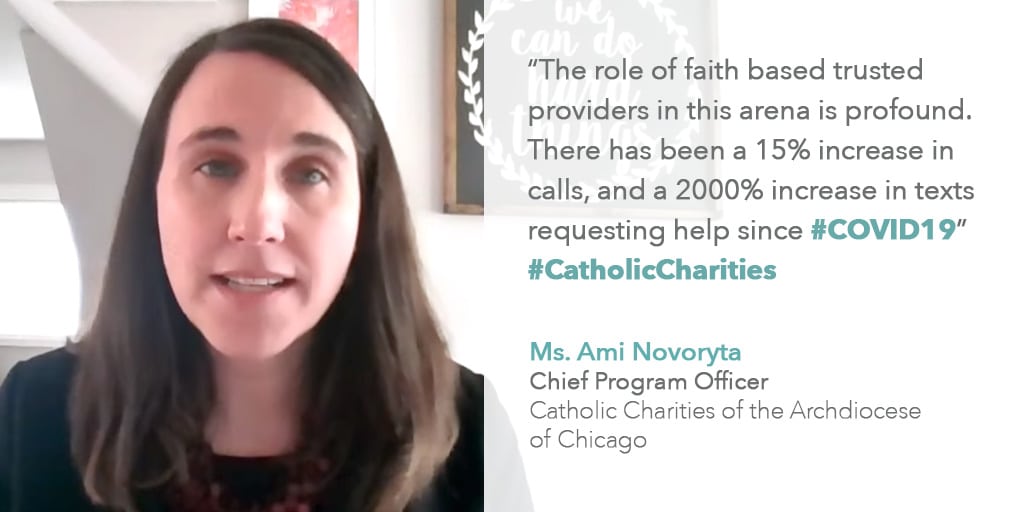 Ami Novoryta, chief program officer at Catholic Charities of the Archdiocese of Chicago, gave testimony before the House Committee on …
Continue reading "Program officer at Catholic Charities Archdiocese of Chicago testifies before congressional hearing on domestic violence prevention"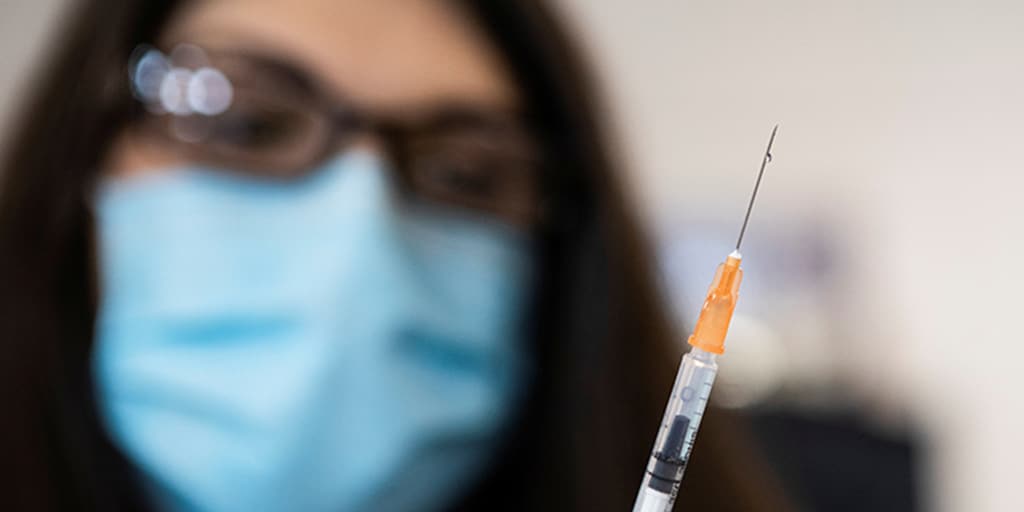 The American Rescue Plan is "an extraordinarily practical way to help the American people, New York Cardinal Timothy M. Dolan …
Continue reading "American Rescue Plan praised for positive provisions that will help 'the most vulnerable among us'"