Advocacy & Social Policy Initiatives
The CCUSA Advocacy and Social Policy team helps governmental leaders understand the impact that poverty has on the American economy and family. We educate policymakers on the ways people in need are being served by their local Catholic Charities agencies. We also encourage those most affected by governmental decisions to share their experiences, which in turn helps to inform policies.
The Social Doctrine of the Catholic Church teaches that the government and the Church should respect each other's competencies. The Church as an organization of society, made up of citizens, has the duty to inform the government on issues of morality and justice. The Church also cooperates with the government in the achievement of the common good.
"The Church cannot and must not take upon herself the political battle to bring about the most just society possible. She cannot and must not replace the State. Yet at the same time she cannot and must not remain on the sidelines in the fight for justice. She has to play her part…"

DEUS CARITAS EST, NO. 28
Related Stories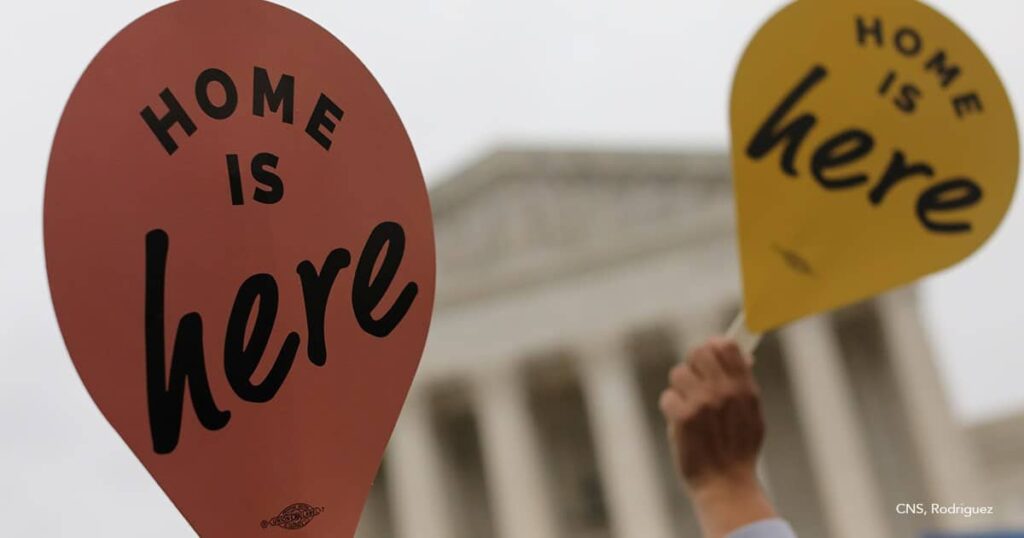 Note: DACA recipients' names have been changed to protect their identities.  The thrill of being granted DACA protection — the…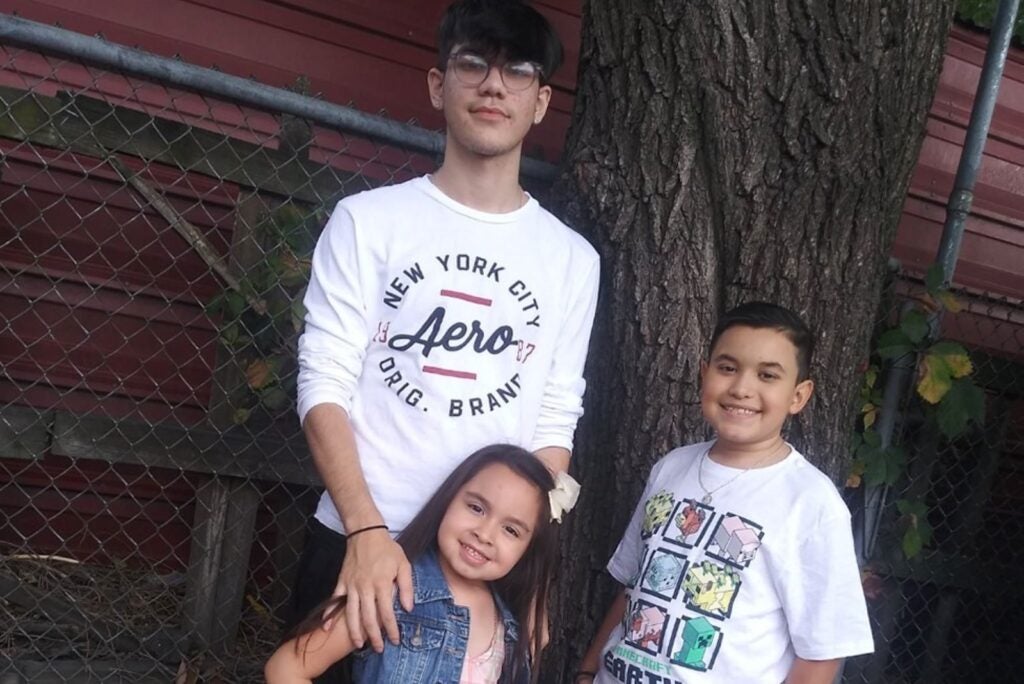 A few weeks before Christmas, Jessica Moreno and her three kids were able to move from her parents' home in…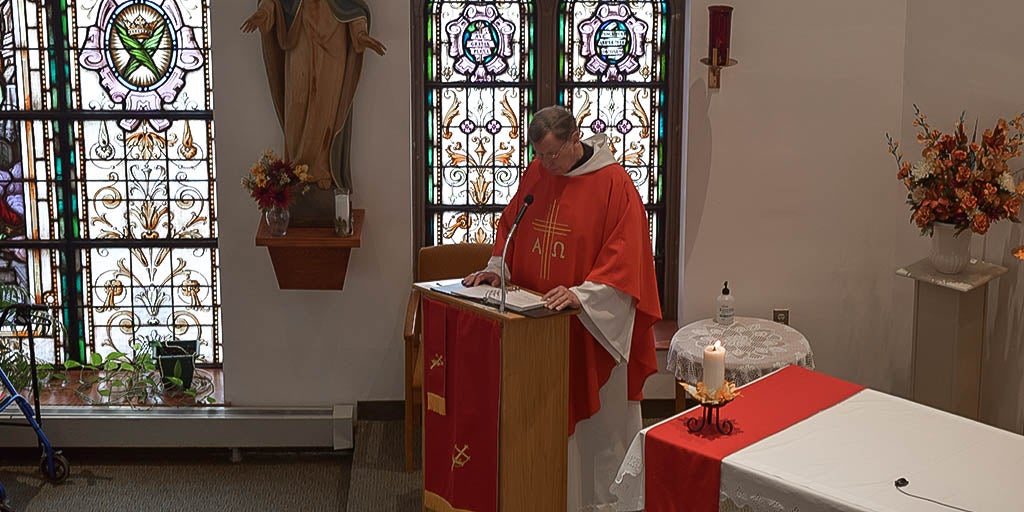 A local pastor whose faithful labor of love has made his parish a beacon of working for justice is one…