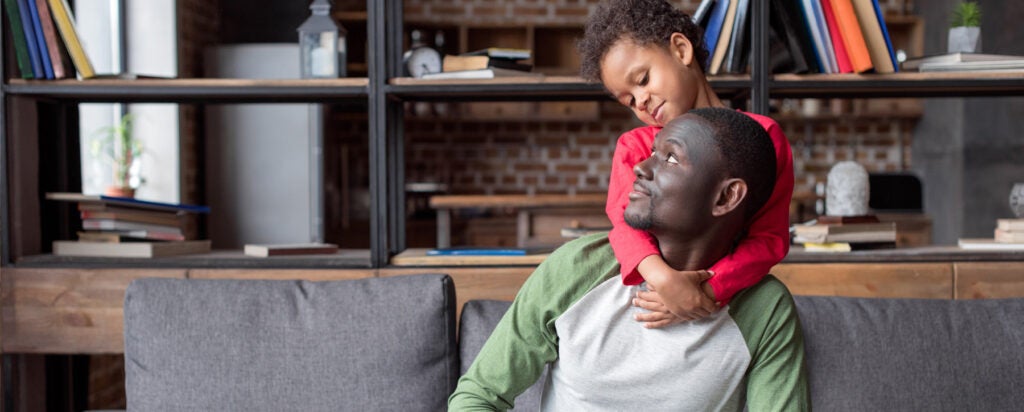 Catholic Charities USA (CCUSA), with five Catholic Charities member agencies, has launched a Healthy Housing Initiative that combines health and housing services to help homeless people remain off the streets.
The five agencies are Catholic Charities of Southeast Michigan (Detroit); Catholic Charities of St. Louis (St. Louis, Mo.); Catholic Charities of Southern Nevada (Las Vegas); Catholic Charities of Portland, Ore. (Portland); and Catholic Charities Eastern Washington (Spokane).
The initiative sets three main goals to achieve by 2025 in each of the agencies' cities, and it assumes the collaboration of local arch/dioceses, Catholic health systems and other partners such as financial institutions and government entities: 1. reduce chronic homelessness by 20 percent; 2. decrease hospital readmission rates for homeless persons by at least 25 percent; and 3. connect 35 percent of newly-housed persons to primary care and behavioral health services.
"The Healthy Housing Initiative is really an outgrowth of one particular agency in Spokane (Catholic Charities Eastern Washington) working to solve homelessness and partnering with a local hospital and telling the rest of the membership about it," said Curtis Johnson, vice president of Housing Strategy for CCUSA. "We learned from them that housing is a social determinant of health; people who have stable shelter are healthier and use emergency room services less often. So the question became how to 'co-locate' health services and residences in other cities."
Encouraged by Spokane's example, CCUSA in 2017 convened subject matter experts from Catholic Charities agencies in order to discuss how the Catholic Charities ministry nationwide could address the integration of housing and healthcare. They considered the existing capacity and infrastructure among their agencies, including investment capital, housing supply, health policies, demographics, affordability and the potential for collaboration with church and government organizations. The results of the meeting showed that the Catholic Charities ministry – which has 167 agencies nationwide – is a unique space where both comprehensive care and safe shelter could be provided at single locations to address the problem of homelessness in communities.
Building upon the conclusions of the 2017 meeting, CCUSA requested and received funds from the Kresge Foundation for a Healthy Housing Innovation Lab, which took place in Chicago in June 2018. The lab brought together 41 professionals from 16 national/regional organizations and 12 local Catholic Charities agencies for dialogue and action planning. The group identified three assets of the Catholic Charities ministry to include in any plan: converting surplus church property into affordable healthy housing; partnering with Catholic or other local health systems to provide permanent supportive housing or respite services; and using Catholic Charities case managers for integrated care in service models. They also decided to develop and implement the following two models: permanent supportive housing and homeless shelter medical respite.
The permanent supportive housing model follows the Housing First approach, which prioritizes access to permanent housing for individuals experiencing homelessness. The basic need of safe and stable shelter must be met before other needs like health, employment and/or finances can be addressed. Case managers who have access to affordable housing facilities will provide formerly homeless persons with wraparound services such as eviction protection, job placement and links to primary and behavioral health care services.