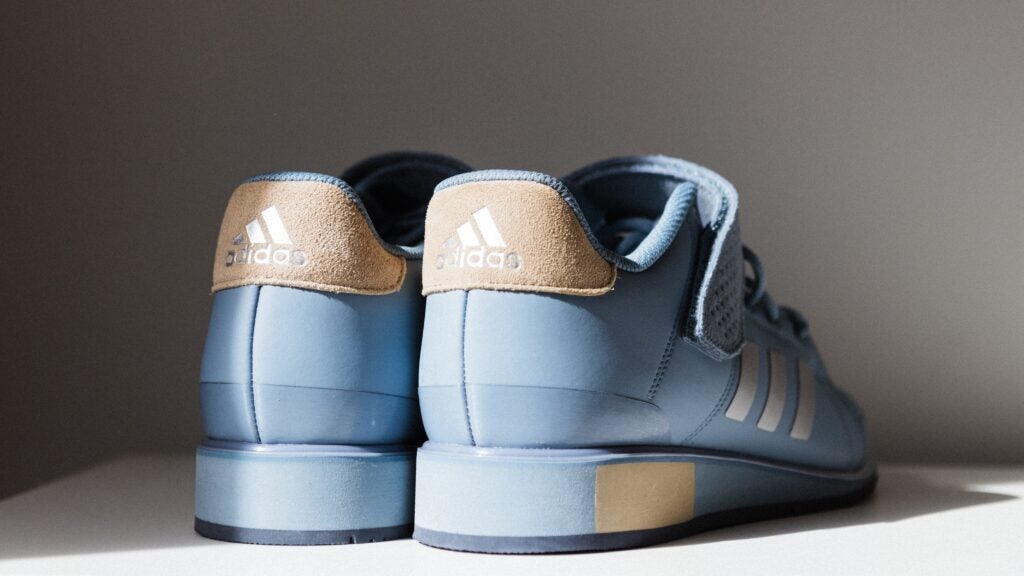 Did you ever stop to realize how many times in a day or even in your life that things happen at just the right time? That the stars all seem to be aligned, and that everything you need happens not always in your time, or in your way, but in God's way.
I believe that we are mere specks in the scheme of things, and it makes me remember and reflect much deeper on the Sunday school song I sang as a little girl, "He's got the whole world in his hands." We're just along for the ride and if we trust in God the ride will be a lot smoother without as many bumps and challenges.
When I worry it's because I lose sight of the driver. I forget who is really in control here and that I do not have to worry because God is going to make sure I get where I am going even though I may not know where that is.
Yesterday I had a young man who volunteers for us through a community corrections program with the county jail. He is a "BIG GUY" and is as gentle as a lamb. He is 6 feet, 6 inches tall and wears a size 18 shoe. From what the jail tells me, he doesn't have much, which is often the case with guys in jail. Their lifestyle or current circumstances have stripped them of material items, and usually family and friends as well.
We had a few pallets of clothing and shoes delivered to one of our warehouses, and we were sorting through it to decide what would be bailed and recycled and what would be sold in our thrift stores. I was sorting shoes, and one of the guys found a nice pair of work boots in a size 11 and asked, "Can I have these boots?" and I said you certainly may. He was very happy and promptly put them on.
The larger young man had the look of Dorothy on the Wizard of OZ: "I don't suppose you have anything in that box that would fit me?" I explained I had never seen a pair of shoes as large as he needed in the whole time I had been working here. He walked away in his clumpy work boots that are the only shoes he owns. He had just recently asked if I could find him some talcum powder to put in his boots since they smelled so foul, and I actually found a large box of baking soda in a food drop off that I offered him to sprinkle in his boots to freshen them up. He immediately filled his worn-out boots with baking soda, and if I were to be honest we were all grateful for my find.
The men went about their chores and I continued to sort shoes when all of a sudden I pulled out of a box the biggest sneaker I had ever seen in my life. It was huge!! I excitedly looked for the mate and it was there as well, and I checked the size and it was a 20!!! I didn't even know they made such a size and I had a pair of brand new Adidas sneakers and a young man who needed them desperately.
I yelled for the guys to come quickly and see what I had found. The shoes fit the big guy perfectly with a little room to grow. The tears came to this big bad inmate's eyes, that I know to be one of the kindest and most gentle souls I've met. He walked around the room; he was so proud and happy of his new shoes. I knew it was a rare occasion for him to get new shoes and I knew this was one of those cases when something or someone far bigger than I made this happen.
It made me remember that I am merely a passenger in this life; I am merely a speck on this big planet we live on and God has the whole world in his hands.
~ Dixie Shaw, program manager, Catholic Charities Maine