Immigration & Refugee Services
Catholic Charities USA's approach to migration is rooted in the Gospel and Catholic social teaching. All persons have the right to find in their own countries the opportunities to live in dignity and the right to seek work elsewhere in order to survive. Sovereign nations have the right to control their borders while affording protection to refugees and asylum seekers and respecting the human dignity and rights of undocumented migrants.
In addition to providing essential services to immigrants and refugees to the U.S., we also advocate for policies that protect family unity and allow newcomers to contribute to and more fully participate in their new communities.
Catholic Charities, Migrants and Ministry
Explore the migrant experience and the services Catholic Charities agencies on the border provide.

And They Shall Know Us by Our Love invites you to learn more about their ministry, rooted in Catholic social teaching, and those who volunteer to help.
Our Impact Through our Immigration and Refugee Services
Catholic Charities works to welcome and integrate immigrants, refugees and asylees, assisting over 393,000 individuals over the past year.
Catholic Charities agencies provide critical assistance
More than 1,200 volunteers provide support
Citizenship education and immigration services are offered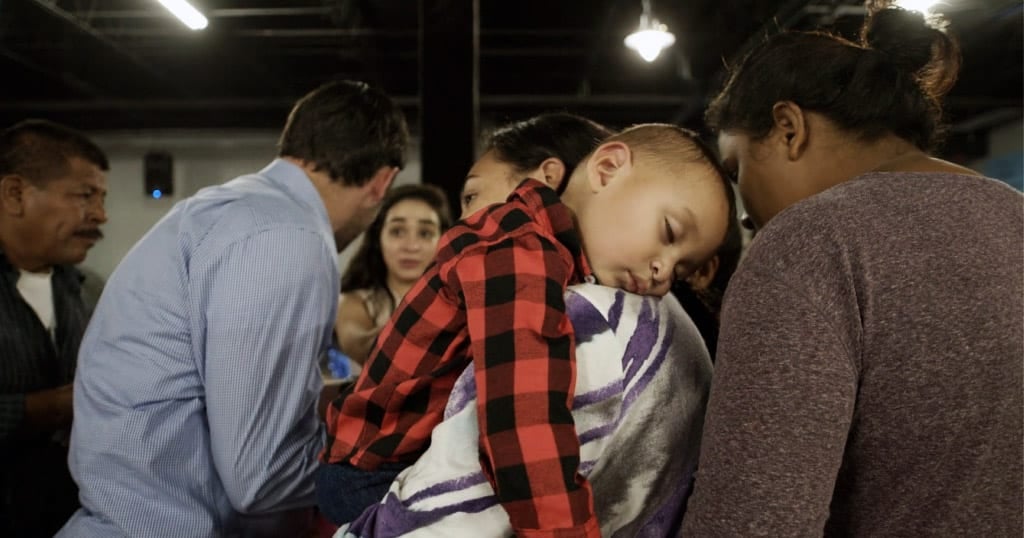 August 29, 2022
What does it mean to be a migrant? Migrants are vulnerable people who are fleeing their country of origin — …
Continue reading "Migrants, refugees and asylum seekers: Who are they, why do they come and how does Catholic Charities help them?"