Working in the Catholic Charities Network
Whether it's supporting our network on the national level or working as program staff at a local agency, the mission of Catholic Charities is to serve others as Christ calls us. Join with us to provide help and create hope for people in need.
Catholic Charities USA
Catholic Charities USA is located in Alexandria, Virginia and is the national membership organization for Catholic Charities agencies located throughout the United States and its territories. Our office is located within a 15-minute walk of the King Street-Old Town Metrorail system in old town Alexandria.
FIND A JOB AT CATHOLIC CHARITIES USA
View CCUSA Jobs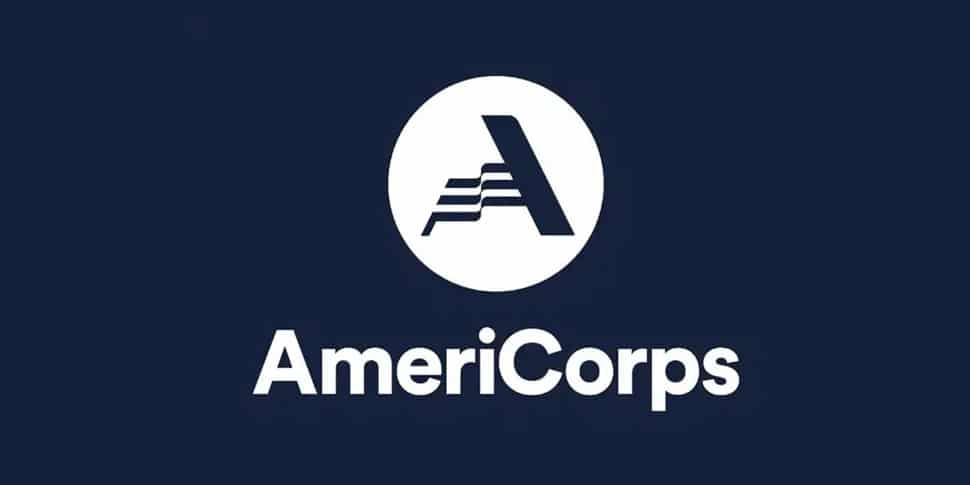 AmeriCorps and Catholic Charities USA
We are currently recruiting for AmeriCorps VISTA (Family Strengthening VISTA Program) and State & National (Financial Education, Disaster Case Management, and Healthcare Outreach). Catholic Charities USA has partnered with AmeriCorps VISTA and AmeriCorps State & National for over eight years.
View AmeriCorps Jobs
The Catholic Charities Ministry
Catholic Charities USA and its member agencies are looking for individuals of good will to join the more than 60,000 staff already working to provide help and create hope for the 45 million individuals living in poverty in America.
FIND A JOB AT YOUR LOCAL CATHOLIC CHARITIES AGENCY
View CC Jobs
Catholic Charities USA only recruits for positions that are also included on its Job Opportunities page. Candidates who advance in the recruitment process should anticipate communications directly from both the departmental hiring manager and the Senior Human Resources Director. These communications would likely include one or more interviews either in-person or digitally.
A successful candidate will receive an offer both verbally and from a verified CCUSA email account (@Catholiccharitiesusa.org). Catholic Charities USA will never ask candidates to share personally identifiable information (social security number, bank accounts, etc.) during the interview process.
Please contact CCUSA's HR Department at (703) 236-6230 with any questions or concerns.
Health Insurance
CCUSA employees receive health insurance coverage through the CCUSA Health Benefit Trust.
Life/Illness Insurance
CCUSA employees receive health insurance coverage through the CCUSA Health Benefit Trust.
401(k)
CCUSA employees are able to participate in a plan that helps provide solid financial footing for retirement.
Other Benefits
Other CCUSA-provided benefits include paid time off, parking subsidies, pet insurance, and flexible spending accounts.