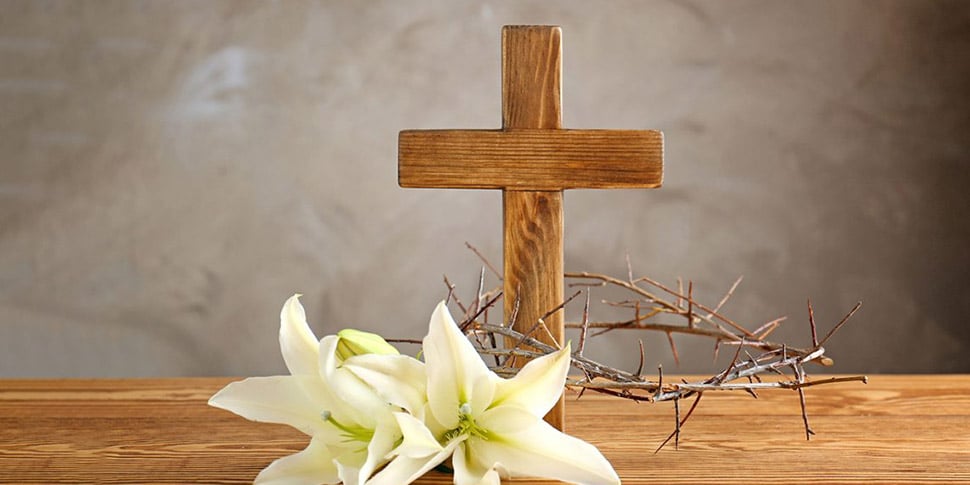 Yikes! Today's readings are really tough ones.
In the first reading, Jeremiah has warned the leaders and the people of impending doom if they don't repent. They don't want to hear it (fake news!) and so plot against him. Jeremiah, very much aware of their plots, shows how ironic it is that they want to condemn him, when he pleaded on their behalf to God to save them. Following this text, he then curses the leaders and the people with terrible disasters.
And in Matthew's Gospel, James' and John's mom tries to get Jesus to promote her boys in Jesus' kingdom, setting off a conflict in the team of apostles. Jesus adroitly defuses it by shifting the focus to the counter-cultural mission of servant leadership and to the reality of suffering that it will entail, getting James and John to commit to the mission even though it means suffering with Jesus.
As I reflect on these two stories, I am conscious of the courageous suffering of servant leaders today, and I am challenged to consider how I use my own authority.
Two years ago today, Dr. Sara H. Cody, MD, Public Health Director of Santa Clara County, led the nation in declaring an immediate "shelter-in-place" order to protect the community from the COVID-19 pandemic. While her initial order and subsequent masking, social distancing and vaccination orders saved thousands of lives in our county, she received death threats and condemnation for doing her job.
Who do you know who are courageous servant leaders who have faced ridicule, condemnation, and resistance? How do they inspire you and challenge you?  When have you had to take a risky and potentially unpopular stance? Where is God in the midst of that?
May God give us the gift of courage to be servant leaders even in the midst of suffering.
Gregory Kepferle is CEO of Catholic Charities of Santa Clara County, California.