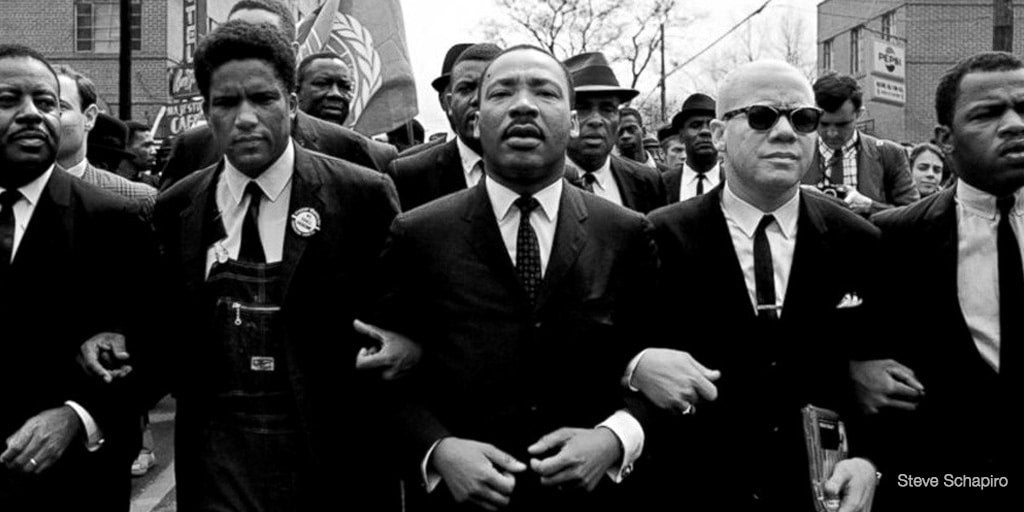 Just when you thought the Lenten practices of praying, fasting, and almsgiving were not challenging enough, the gospel today has Jesus giving his disciples – and us – an even taller order: "Be perfect, just as your heavenly Father is perfect." What? Is that even possible? To understand this imperative, we must look at the context.
The reading from Matthew begins with Jesus telling his disciples, "You have heard that it was said, You shall love your neighbor and hate your enemy." While Jesus often quotes Scripture, in this instance he makes it clear that while his disciples may have heard this saying, it is not a teaching found written in the Hebrew Scriptures, nor is it a godly teaching. Rather, Jesus says, you must love your enemies.
In a sermon delivered at Dexter Avenue Baptist Church, Martin Luther King, Jr. preached, "It's significant that [Jesus] does not say, 'Like your enemy.' Like is a sentimental something, an affectionate something. There are a lot of people that I find it difficult to like… But Jesus says, love them. And love is greater than like."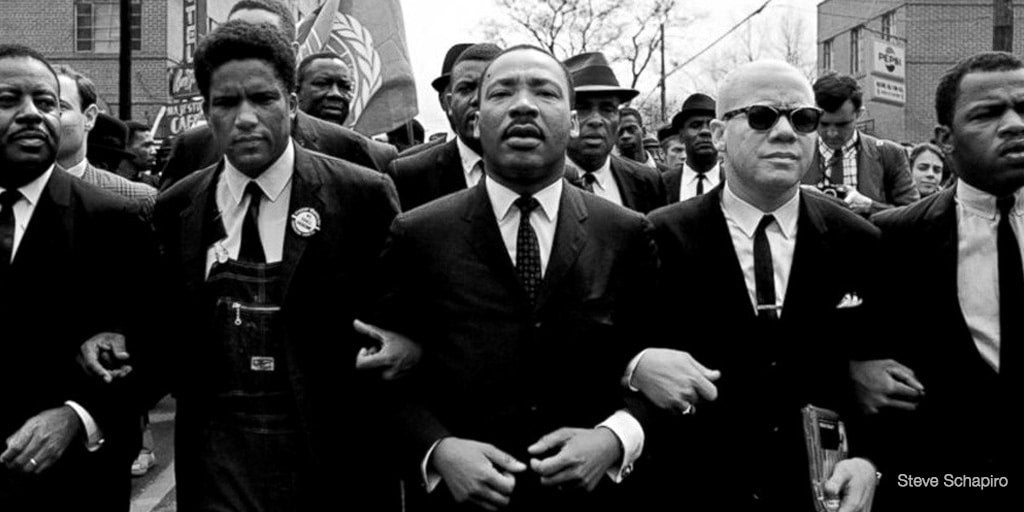 What does it look like to love your enemies? Jesus gives us not just the words but powerful examples. From his encounter with the Samaritan woman at the well to the young man who could not bring himself to part with his possessions to those who crucified him, Jesus listened, Jesus forgave, and Jesus loved.
Our work at Catholic Charities calls us to love all we serve and I personally have been challenged to serve those I don't like. Loving everyone, neighbor and enemy, puts us on the path to perfection. We may fall along the way, but at least we are heading in the right direction. Lent is perfect time to practice Christian love and to remember that all are created by God and worthy of love. Like it or not!
Kathy Freeze is the Director of Community Involvement for Catholic Charities of the Archdiocese of Santa Fe. She is blessed to serve on the Ecumenical Commission and supports local social justice ministries throughout the Archdiocese. She enjoys hiking, volleyball, gardening and spending time with family and friends.