Catholic Charities USA is the official domestic relief agency of the U.S. Catholic Church. Our disaster response team – along with the knowledgeable experts at our member agencies – mobilize quickly and effectively to aid those experiencing or recovering from disasters.
We provide Disaster Response and Preparedness Training through the annual Applied Institute for Disaster Excellence (AIDE).
We support local Catholic Charities agencies with Disaster Relief Resources through our online library.
We provide on-the-ground and technical assistance at the time of a disaster to assist local agencies with management of response and recovery efforts.
OUR IMPACT
Catholic Charities is known for its hard work that begins with immediate direct relief and continues, sometimes for many years, with long-term relief efforts that help individuals and families rebuild their lives.
Providing immediate and long term relief
CCUSA is the domestic disaster relief agency for the US Catholic Church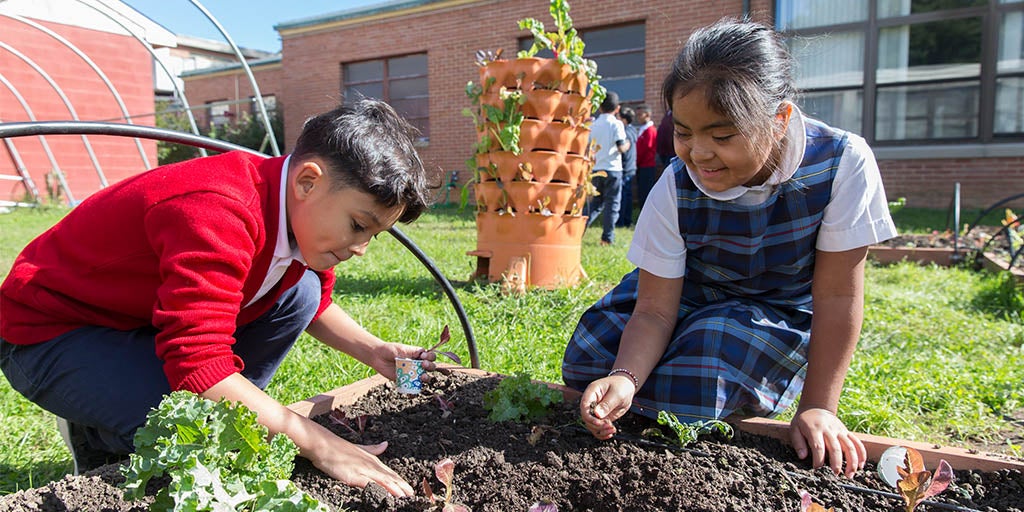 August 19, 2021
Launched Aug. 16, the Archdiocese of Washington's action plan to promote "an integral ecology" includes practical ways that parishes, Catholic …
Continue reading "Washington Archdiocese offers practical steps for caring for creation"