Our disaster response team – along with the local knowledge and expertise of our agencies throughout the United States and its territories - is mobilized quickly and effectively in an emergency to aid those experiencing or recovering from disaster. The Catholic Charities ministry supports disaster response efforts with direct aid, home repair, home rebuilding, health care services and other programs that enable long-term disaster recovery.
"O Lord, seize us with your power and light, help us to protect all life, to prepare for a better future, for the coming of your Kingdom of justice, peace, love and beauty. Praise be to you!"

POPE FRANCIS, LAUDATO SI', NO. 246
2017 Hurricane Season
Three major hurricanes in 2017 put Catholic Charities USA's (CCUSA) mission to serve those in need to the test. Hurricanes Harvey, Irma and Maria inflicted damage across Texas, the Caribbean, Florida and Puerto Rico. In response to the devastation, our entire ministry mobilized and worked tirelessly to provide hope and healing to vulnerable populations. Today, Catholic Charities agencies continue to serve on the front lines meeting the long-term recovery needs of disaster survivors.
Download Report
Related Stories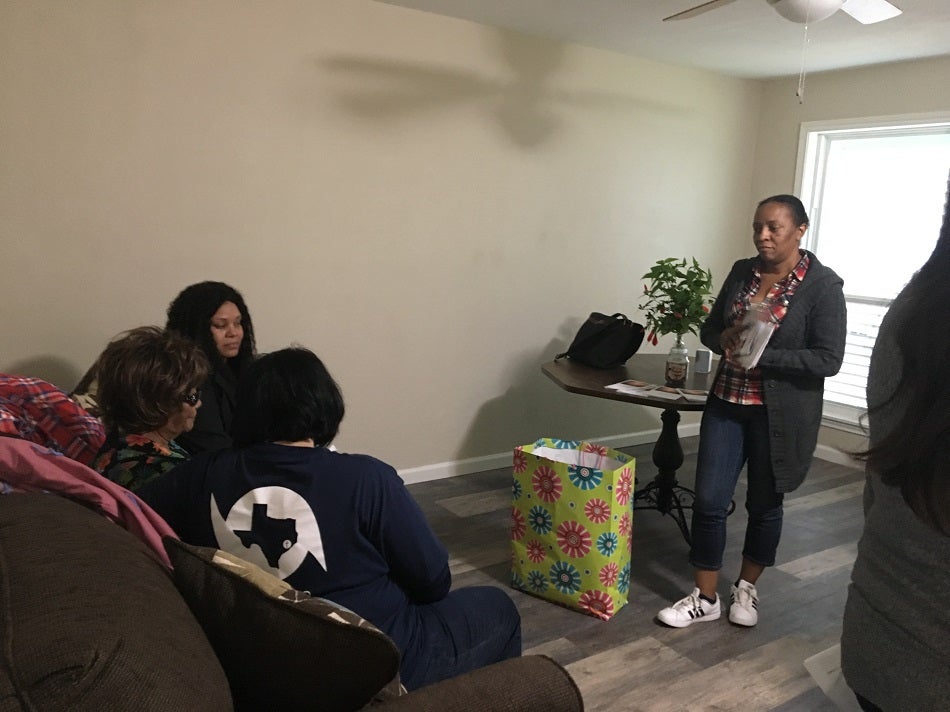 Mrs. Azebell Anderson is a 78-year-old widow. Hurricane Harvey took everything she had in her home. During the storm, her…
Ashenafi Anota, administration and transportation coordinator for Catholic Charities USA (CCUSA), knows how good can come out of disasters. "I…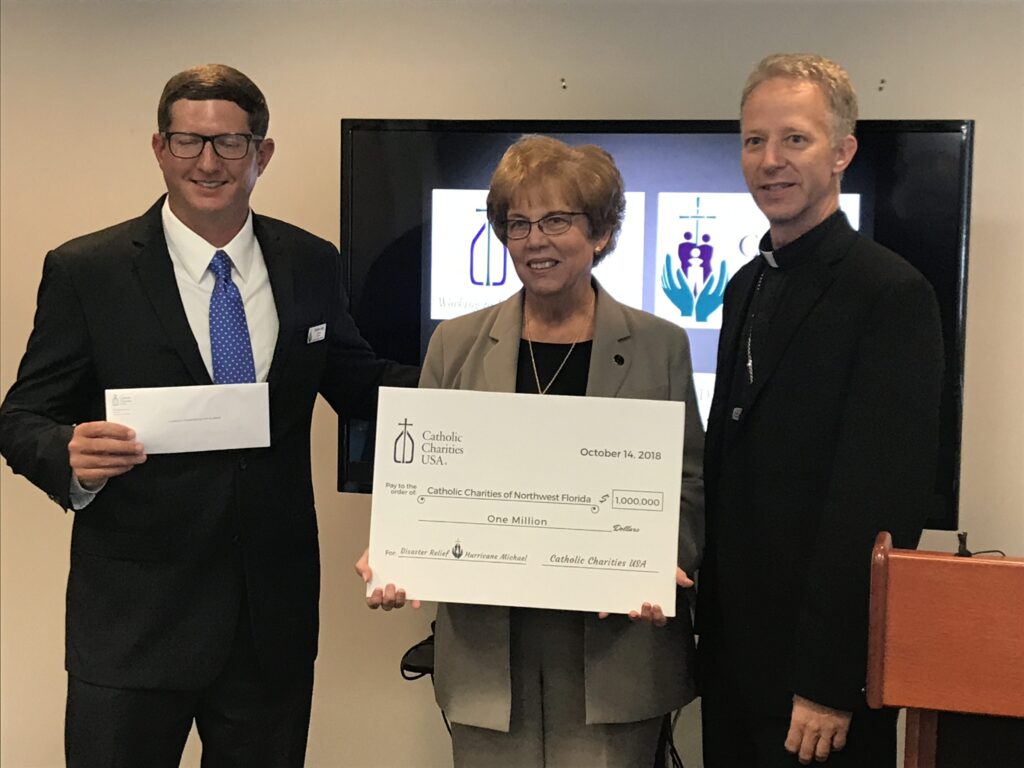 Sister Donna Markham, OP, PhD, president and CEO of Catholic Charities USA (CCUSA) traveled to Northwest Florida this week to…