Social Enterprise Initiatives
Catholic Charities USA supports the development of social enterprises – to provide employment pathways. We encourage our Catholic Charities agencies to provide programs promoting innovation and entrepreneurship leading to self-sufficiency.
Why We Do It
A decent job honors the dignity of the person
and supports the well-being of the community.
Developing social enterprise business models and building community alliances encourages innovation and job growth.
Employees of social enterprises make significant gains toward economic self-sufficiency and stability in the areas of housing and income, while decreasing their reliance on government benefits.
"Through work each person must earn his/her daily bread and contribute to the continual advance of science and technology and, above all, to elevating unceasingly the cultural and moral level of the society within which he/she lives in community with those who belong to the same family."

LABOREM EXERCENS, OPENING PARAGRAPH
What We Do
The dignity of work must be protected and the basic rights of workers respected.
Related Stories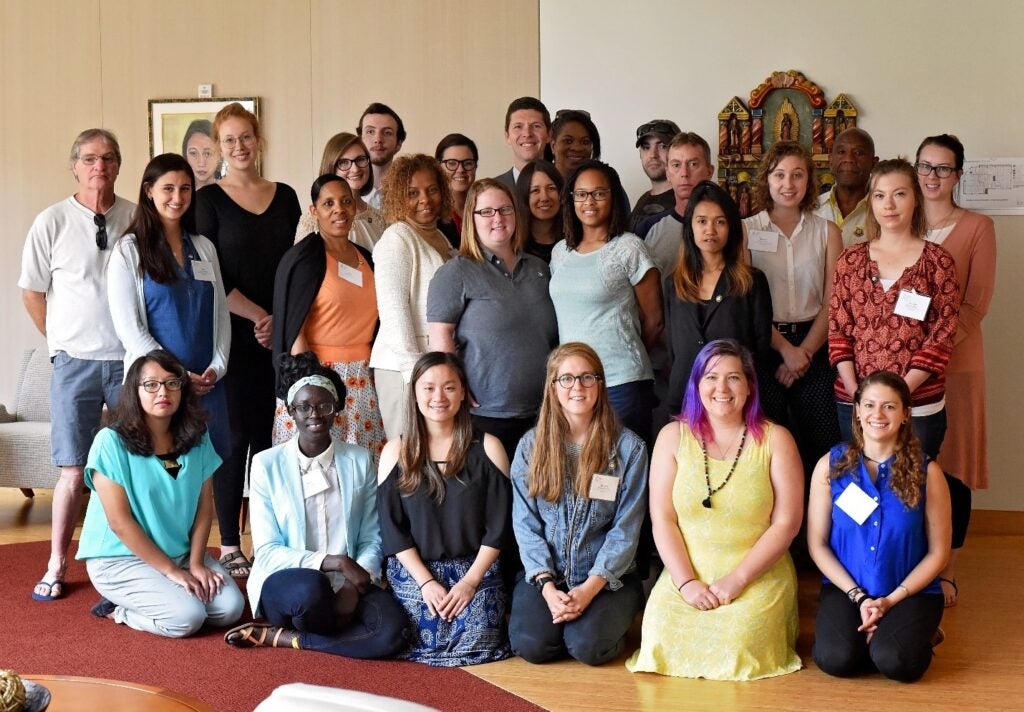 AmeriCorps members working with Catholic Charities help refugees resettle in a number of ways, including language, case management and legal…
Arlene McGuinness was referred to Catholic Charities after a shattering chain of events, beginning with a lupus diagnosis. At the…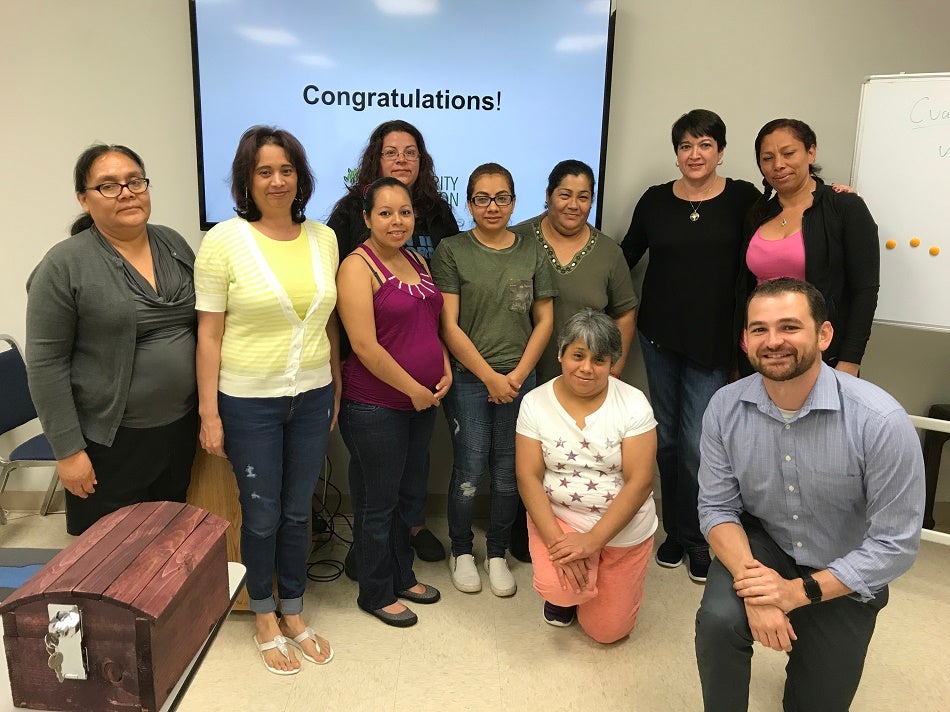 People living and working near the city dump in Puerto Vallarta, Mexico, lived on $10 a day and had no…