Social Enterprise Initiatives
Catholic Charities develops business ventures – also known as social enterprises – that provide employment pathways for people with barriers to employment. We also support clients who start their own small businesses, which leads to self-sufficiency
and opportunity for low-income communities.
A decent job is a powerful means to lift people out of poverty. Research shows that employees of social enterprises make significant gains toward economic self-sufficiency and life stability in the areas of housing and income, while decreasing their reliance on government benefits.
"Through work each person must earn his/her daily bread and contribute to the continual advance of science and technology and, above all, to elevating unceasingly the cultural and moral level of the society within which he/she lives in community with those who belong to the same family."

LABOREM EXERCENS, OPENING PARAGRAPH
Related Stories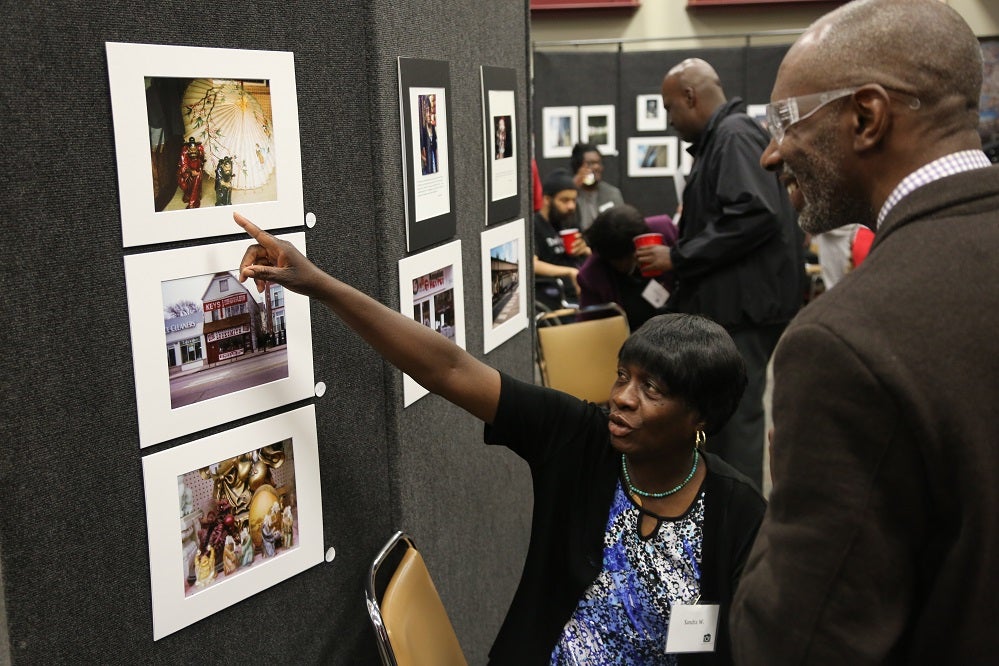 The After Supper Visions program of Catholic Charities of the Archdiocese of Chicago is a social enterprise that allows the…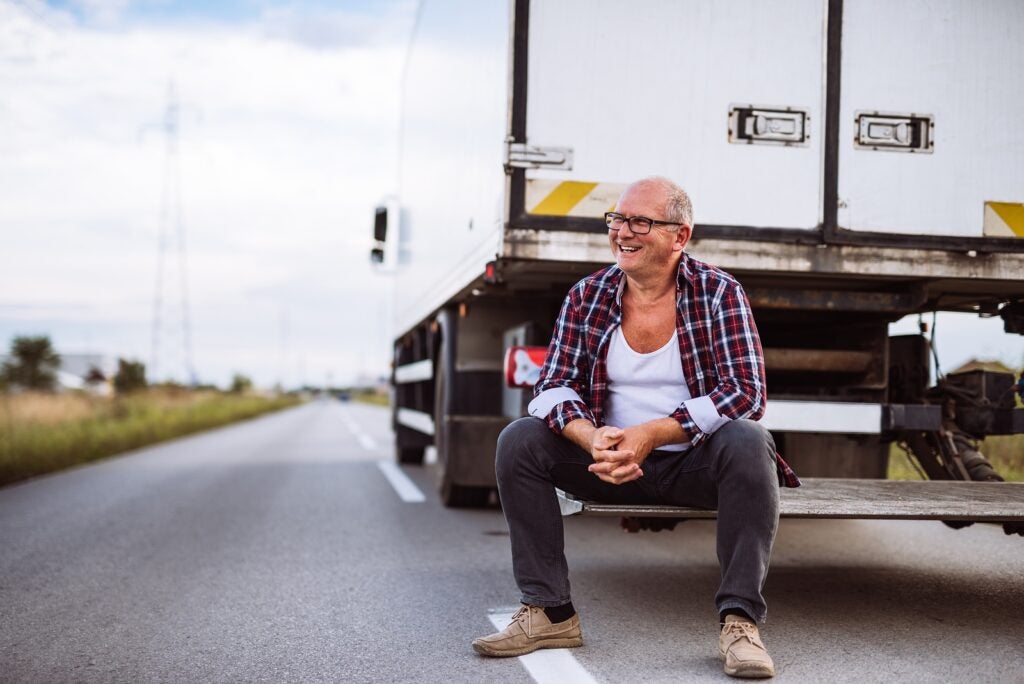 The Refugee Assistance in MicroEnterprise Project in Florida Throughout the Catholic Charities ministry, a small but growing number of agencies…
"I would love to be a successful businessman AND help out my community here. Why not?" Mohammad always wanted to…