Catholic Charities Immigration Services & Refugee Programs
Catholic Charities provides essential services to immigrants and newcomers to this country. CCUSA advocates for immigration and refugee policies that protect family unity and allow newcomers an opportunity to contribute and participate more fully in our communities.
Our Catholic heritage includes a scriptural call to provide hospitality to newcomers as if welcoming Christ Himself. The Catholic Church, like our nation as a whole, finds its identity and roots in various immigrant communities. We affirm the inherent dignity bestowed by God on every human person, including immigrants and refugees, no matter the circumstances that compel a person to begin a new life in our community.
"It's also the push in the heart of those who welcome: the desire to encounter, meet, dialogue… hope is the push to share the journey."

POPE FRANCIS
Related Stories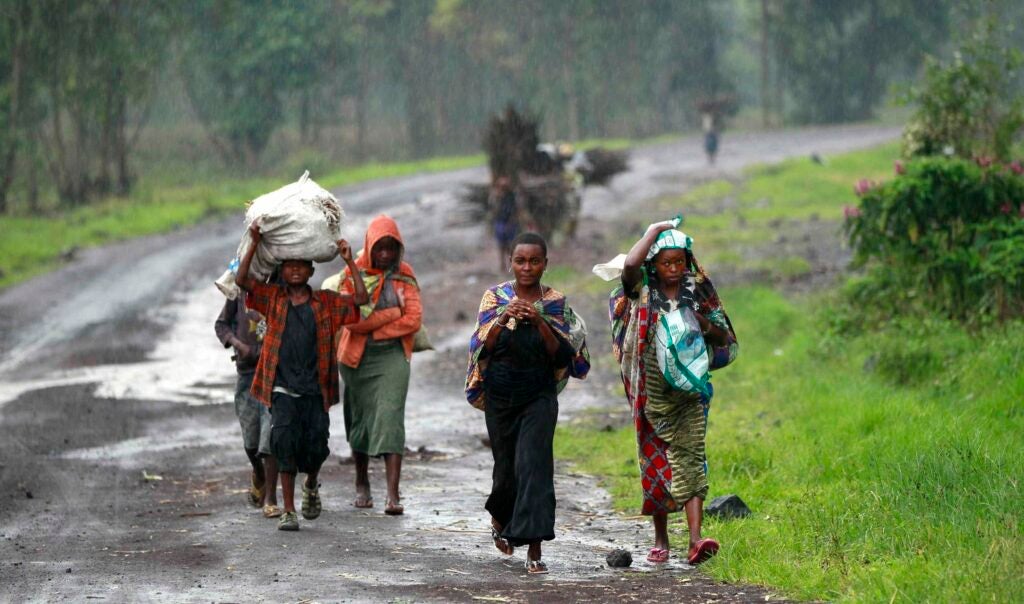 The steep slope, appearing almost as a vertical line, is a stunning mark by the Trump administration on what was…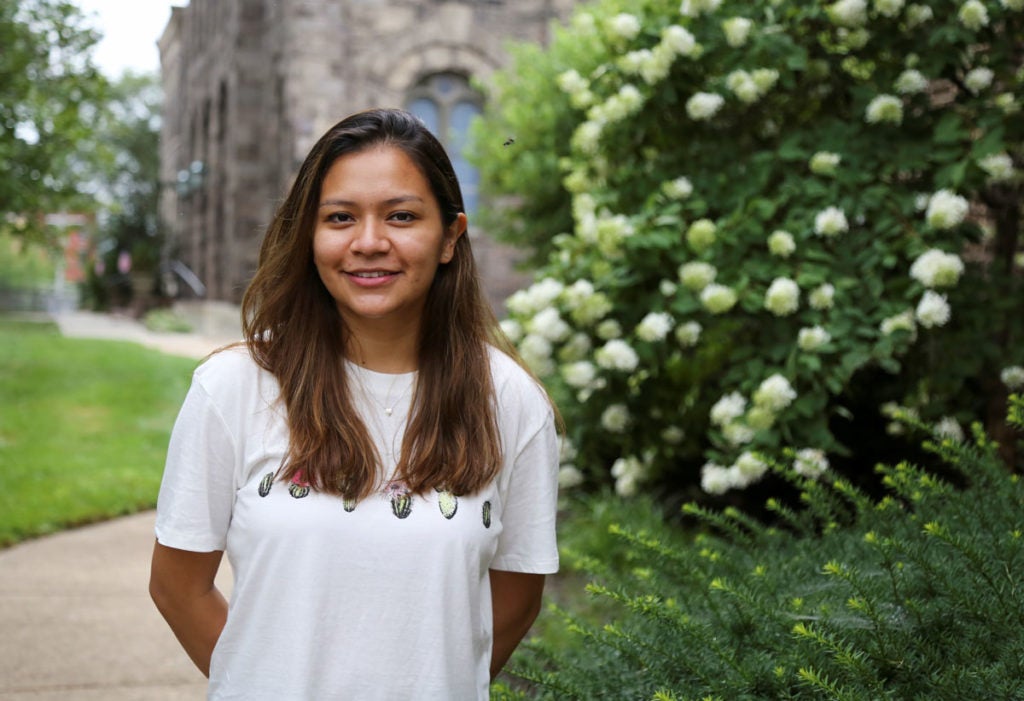 As an undocumented immigrant, there's a long list of things Darling Cerna can't do. When she was a teenager, she…
Catholics from the across Southern California and beyond joined Archbishop José H. Gomez of Los Angeles Sept. 20 for Masses…