Immigration & Refugee Services
Catholic Charities has been providing assistance to immigrants and refugees for more than 100 years. Our agencies help them adjust to life in the United States by offering a wide range of social and legal services that help them get established in the community. The services include housing and financial assistance, employment and training, language classes, adjustment of status, counseling, and other support. We advocate for just and compassionate migration and refugee policies that respect the life and dignity of each person.
Our Catholic heritage includes a scriptural call to provide hospitality to newcomers as if welcoming Christ Himself. The Catholic Church, like our nation as a whole, finds its identity and roots in various immigrant communities. We affirm the inherent dignity bestowed by God on every human person, including immigrants and refugees, no matter the circumstances that compel a person to begin a new life in our community.
"It's also the push in the heart of those who welcome: the desire to encounter, meet, dialogue… hope is the push to share the journey."

POPE FRANCIS
Support our efforts to reunite migrant children with their families.
Join us in lending your voice, your prayers and your commitment!
Learn More
Related Stories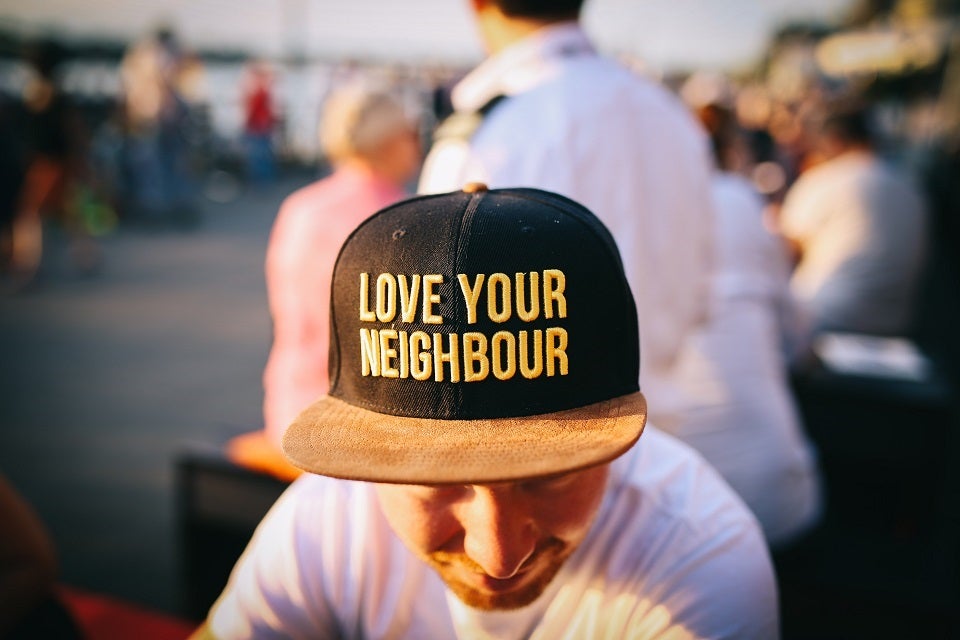 For 19 years, I worked for U.S. Government agencies and private businesses in Sao Tome and Cape Verde. In 2013,…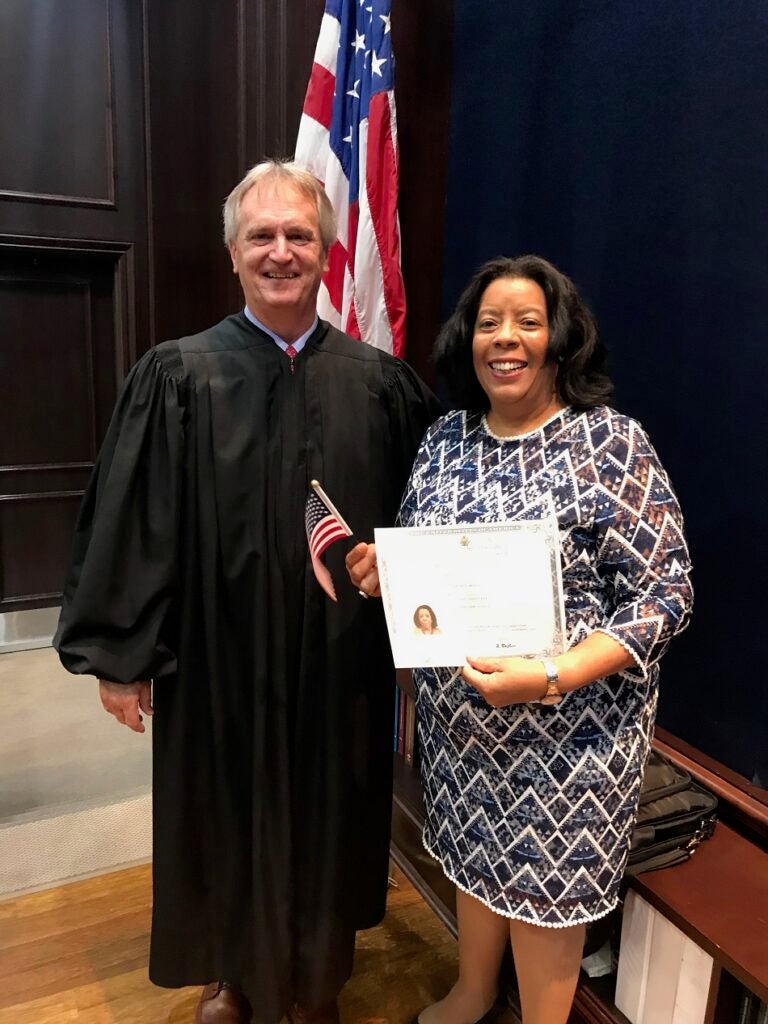 Since 2017, Gilda Rada-Garcia has worked as an immigration advocate with Catholic Charities of North Louisiana's Immigration Integration Services program.…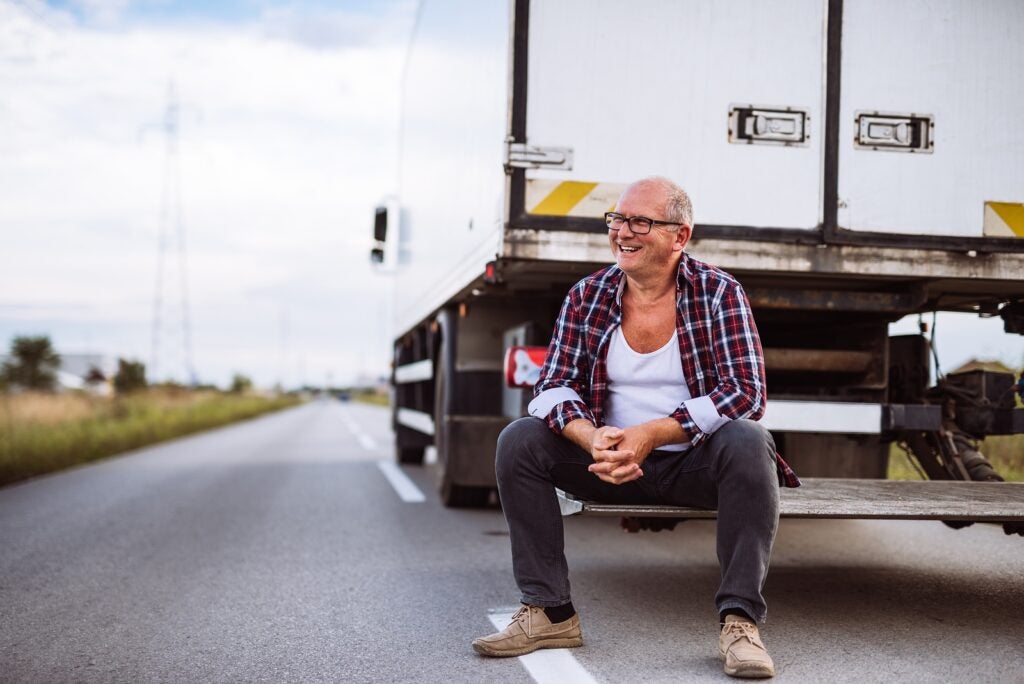 The Refugee Assistance in MicroEnterprise Project in Florida Throughout the Catholic Charities ministry, a small but growing number of agencies…