Read about how CCUSA and local Catholic Charities agencies are caring for Earth and for each other in the 2020 winter issue of Charities USA.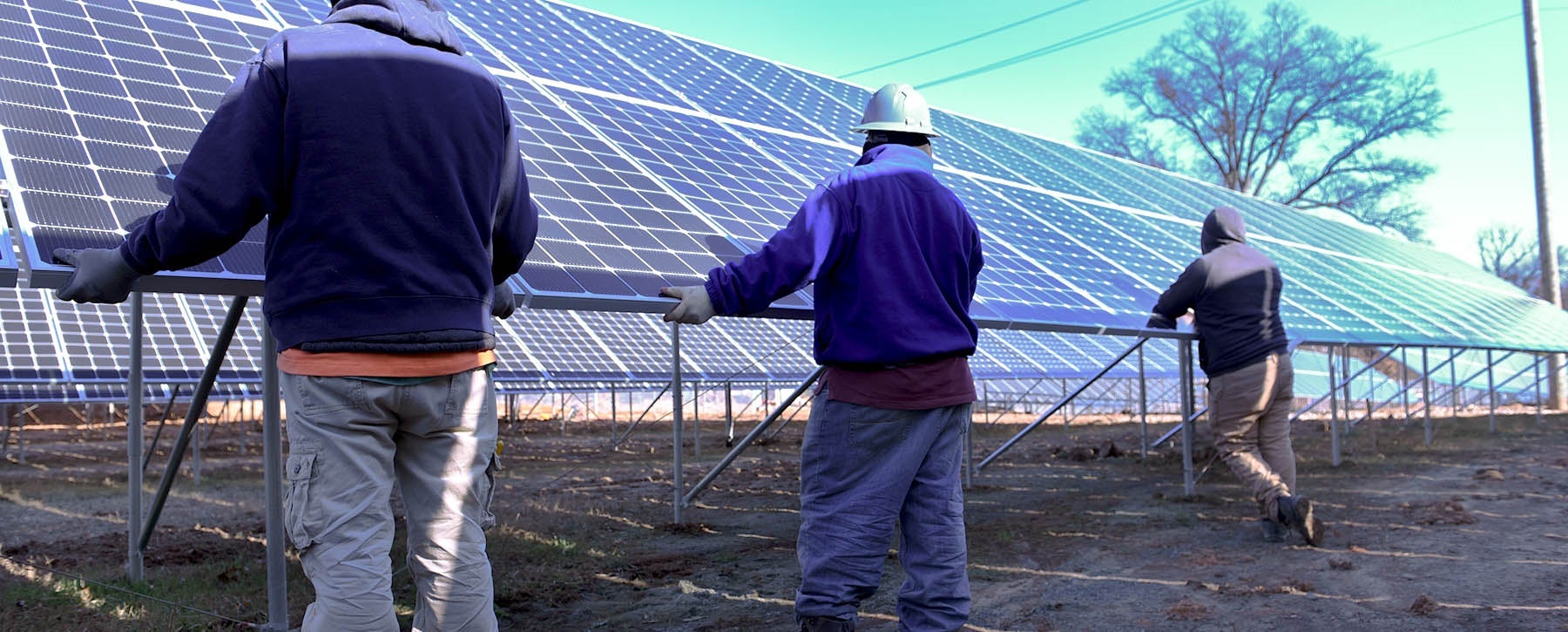 In the Archdiocese of Washington we were blessed to dedicate a new solar array on Oct. 17, 2019. Sister Donna Markham, president and CEO of Catholic Charities USA, joined us, as well as Archbishop Wilton Gregory, archbishop of the Archdiocese of Washington, and Mayor Muriel Bowser of Washington, D.C. All spoke glowingly of this effort...
Message from the President
This year marks the fifth anniversary of Pope Francis' encyclical Laudato Sí.  Recently, I have had occasion to witness the work our Catholic Charities agencies have undertaken across the country to move toward renewable energy sources.  You will see some of the projects highlighted in this edition of our magazine.  Furthermore, I am delighted to share with...