Read how the Catholic Charities ministry is responding to the COVID-19 pandemic and supporting families with children in the latest issue of Charities USA magazine.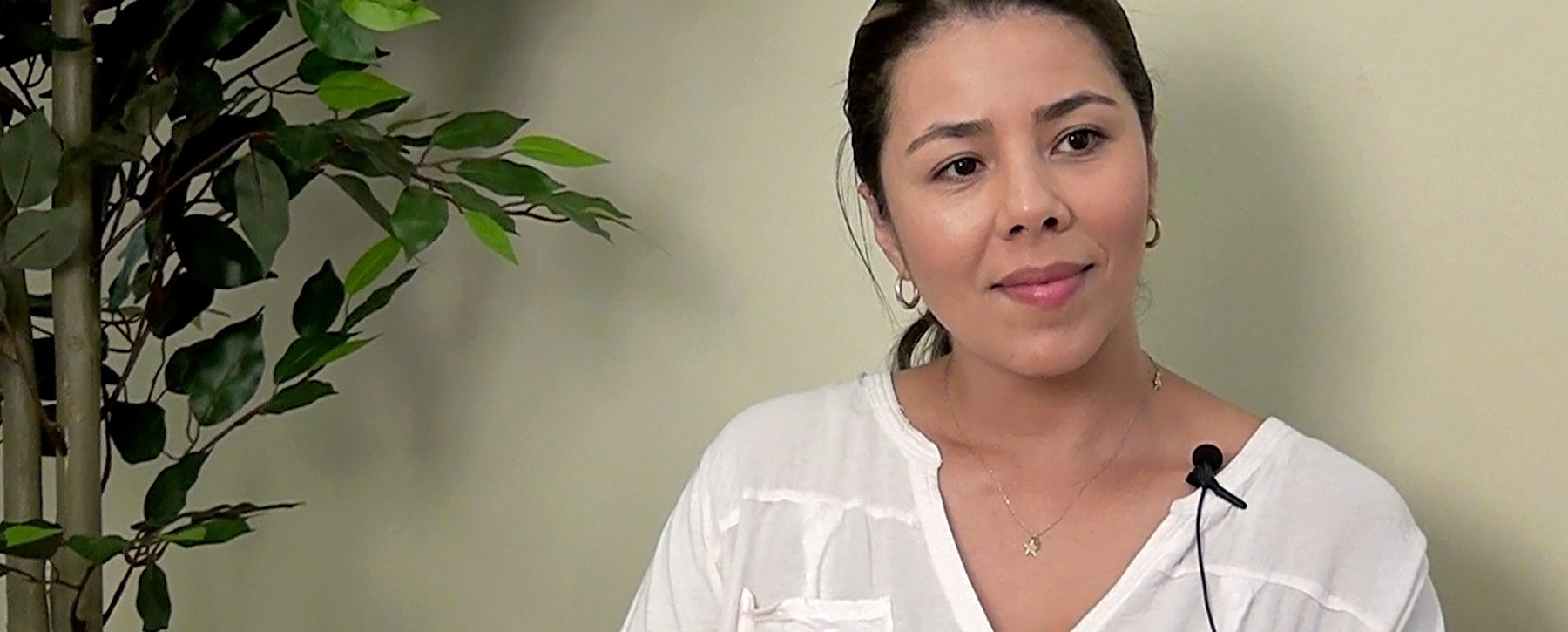 Even given the best of circumstances, parents encounter many challenges as they try to raise their children. If one happens...
Message from the President
In my last column I shared with you that we are transitioning our magazine to digital format. Concern for Earth's...