The Catholic Charities ministry in the United States works to provide homes and healthcare to the most needy and vulnerable. Learn more about how Catholic Charities USA aims to reduce homelessness by providing housing and healthcare through the innovative Healthy Housing Initiative.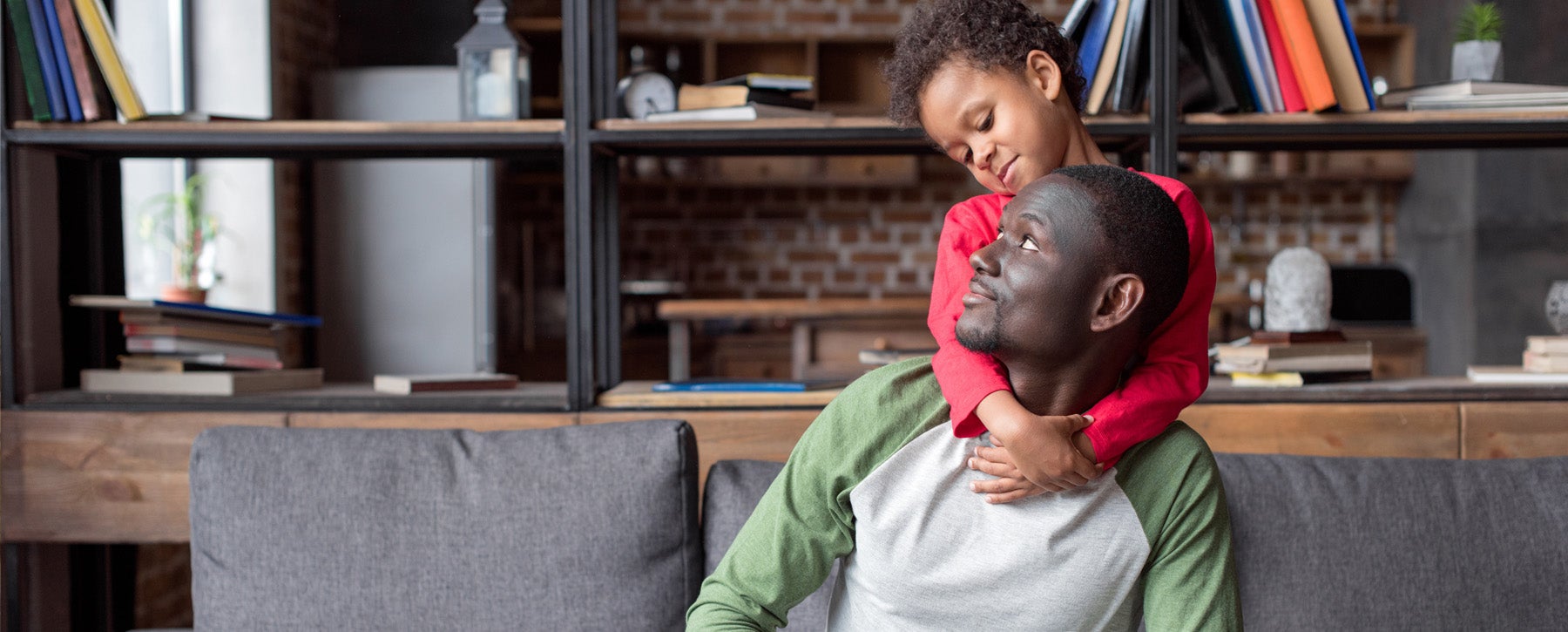 Catholic Charities USA (CCUSA), with five Catholic Charities member agencies, has launched a Healthy Housing Initiative that combines health and...
Message from the President
The Housing Act of 1949 listed as one of its goals "a decent home and a suitable living environment for...