The Catholic Charities ministry has provided help to unaccompanied children for more than 100 years. Read about the experiences of agencies that have been working to reunite unaccompanied children with their families.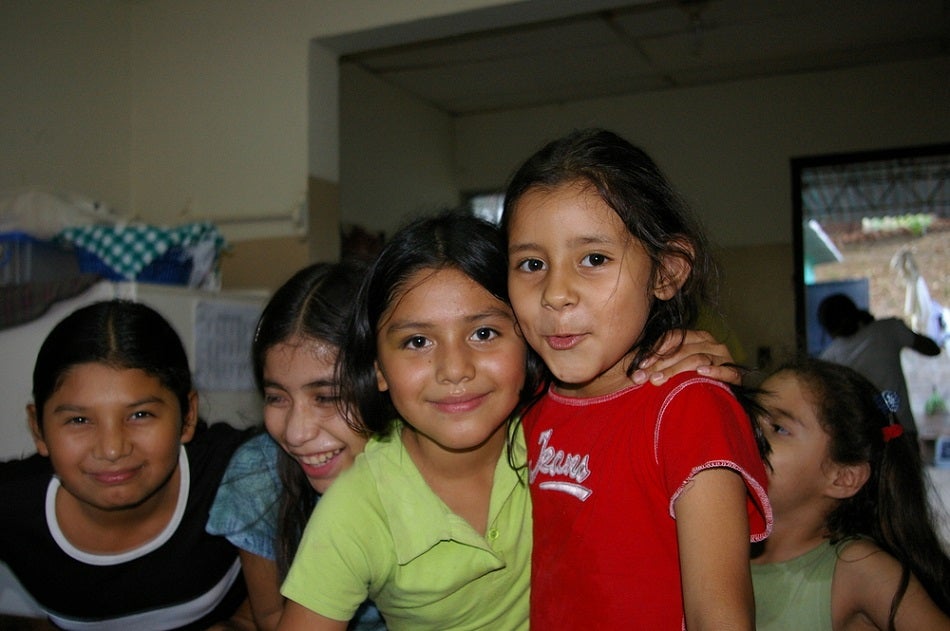 The Esperanza Center of Catholic Charities of Baltimore, located in the historic Fells Point neighborhood, welcomes newcomers to the United...
Message from the President
As the border crisis flared with new intensity this past summer following the administration's policy of separating migrant children from...