The summer issue features the variety of volunteers and their services for Catholic Charities. Articles include vignettes of the various age groups involved in volunteering and portraits of the national service programs AmeriCorps and Senior Corps. The issue also highlights the generous service of CCUSA's 2019 Volunteer of the Year, Jana Hukriede, who volunteers with Catholic Charities of Southern Missouri.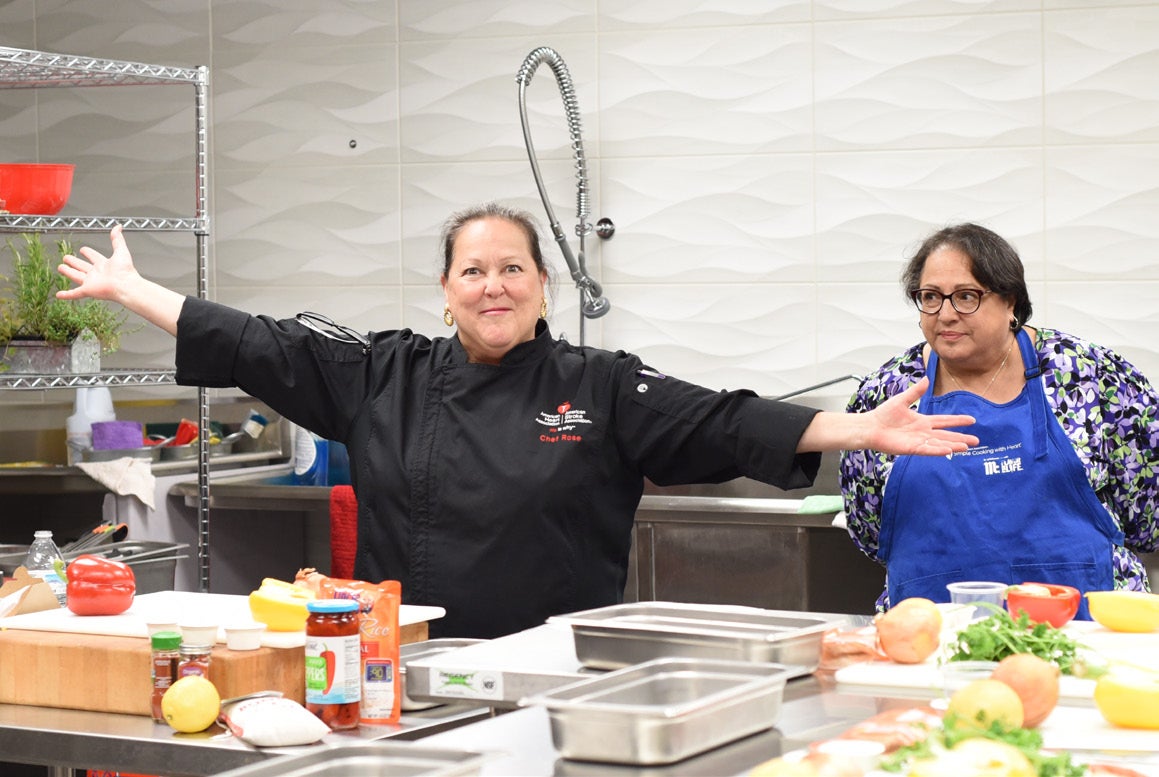 Early in June 2019, Catholic Charities USA (CCUSA) convened staff from nine Catholic Charities agencies at the American Heart Association's (AHA) Simple Cooking with Heart Kitchen in Baltimore, Md., to introduce the staff to Healthy for Life® 20 By 20, made possible by Aramark and AHA. The introduction was meant to help Catholic Charities staff...
Message from the President
Pausing from one's daily routine for reflection is a good practice. When I reflect on Catholic Charities, a blessing that often comes to mind is our generous and substantial community of volunteers, more than 300,000 across our ministry in the United States. The types of service provided by volunteers range from the traditional to the...