Catholic Charities, in collaboration with many parish volunteers, extends the palpable love and compassion of God to those who may have been hard hit by life's challenges.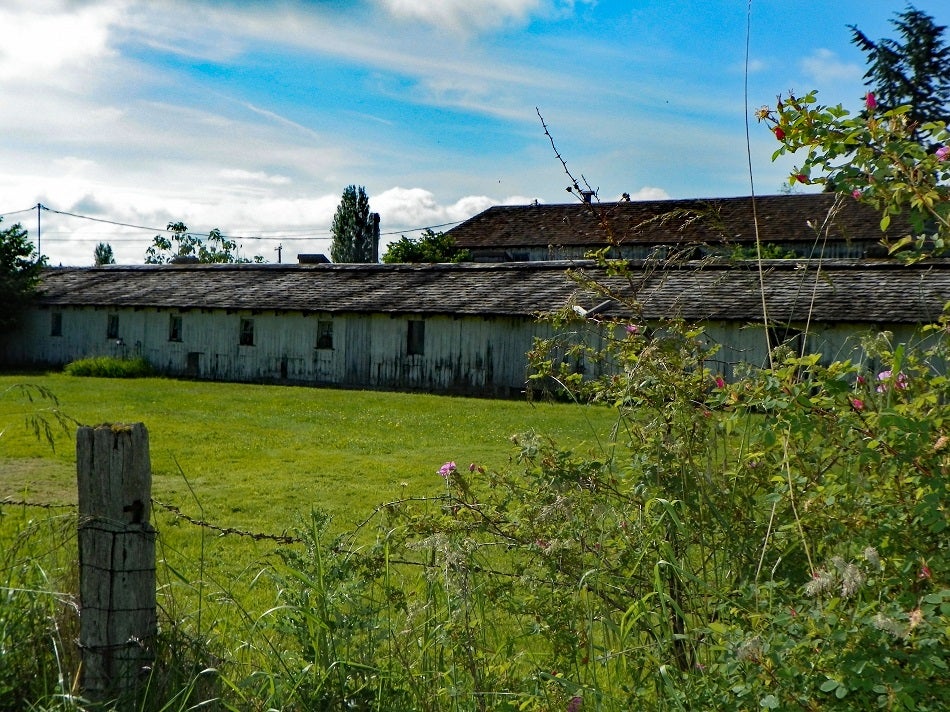 In 2015, the worst wildfires in Washington State history decimated housing in rural Okanogan, Ferry and Stevens Counties. The fires...
Message from the President
Catholic Charities is the organized humanitarian ministry of the church in the United States and, as such, is deeply embedded...