Catholic Charities, in collaboration with many parish volunteers, extends the palpable love and compassion of God to those who may have been hard hit by life's challenges.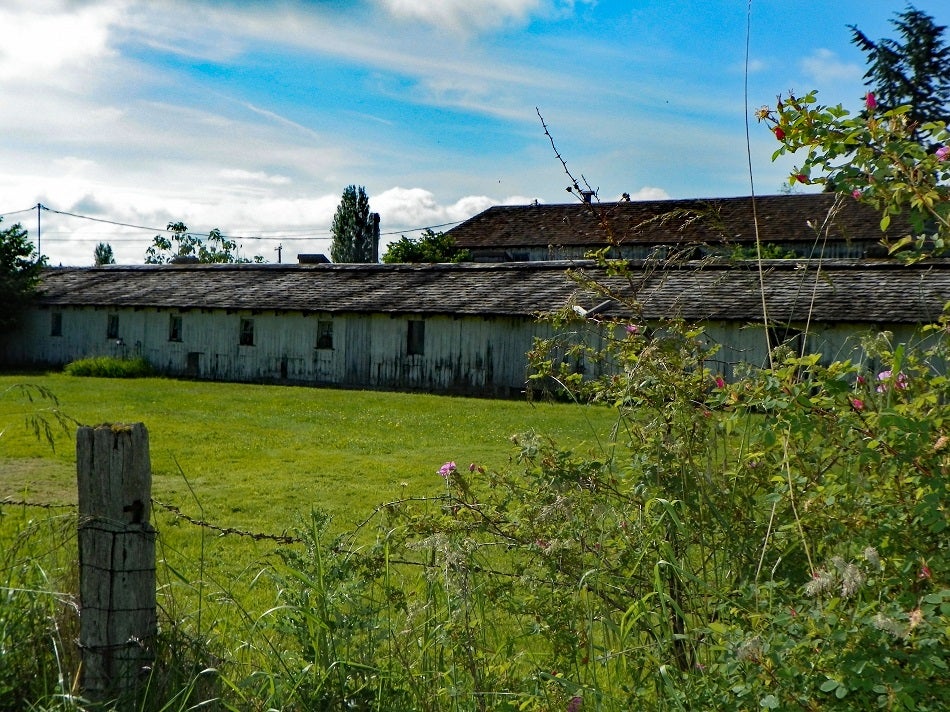 In 2015, the worst wildfires in Washington State history decimated housing in rural Okanogan, Ferry and Stevens Counties. The fires burned hundreds of thousands of acres and destroyed more than 300 homes, nearly a third of which were uninsured. Catholic Charities Eastern Washington (CCEW) responded swiftly. Our trucks arrived with blankets, towels, food and water...
Message from the President
Catholic Charities is the organized humanitarian ministry of the church in the United States and, as such, is deeply embedded in the life of the local church across the country. Key to the impact of our commitment to help those who are in need is vibrant collaboration between parishes and Catholic Charities agencies. The Catholic...