Trauma-informed care, the main subject of the current issue, has a simple premise: Most people experience traumatic events in childhood and throughout their lives that impact their behavioral health.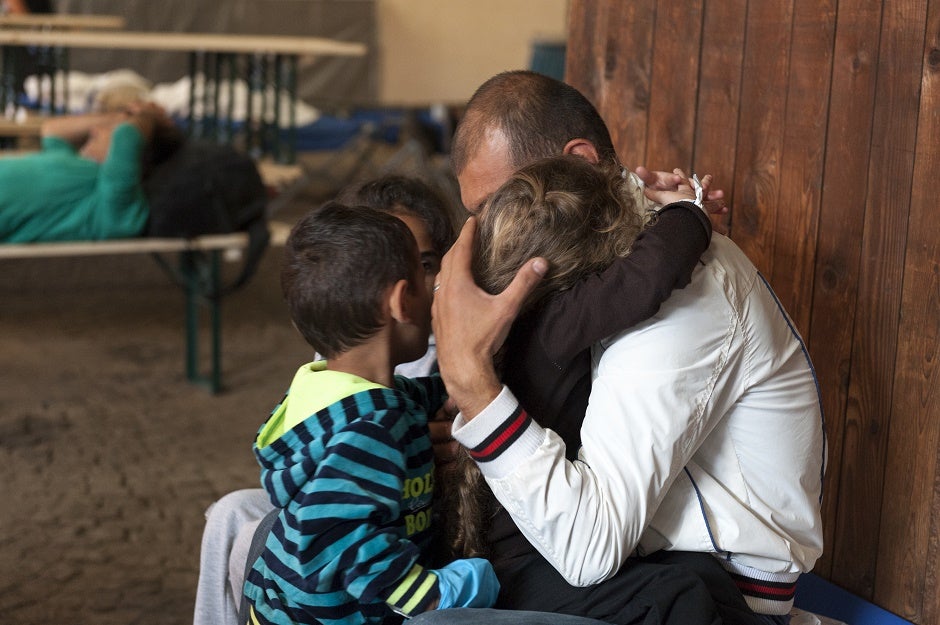 Staff at the Family Reunification Program (FRP) at Catholic Charities of Baltimore's Esperanza Center use the trauma-informed care approach every...
Message from the President
Among the most marginalized and vulnerable people Catholic Charities serves are those who struggle with emotional issues and addictions. As...