Trauma-informed care, the main subject of the current issue, has a simple premise: Most people experience traumatic events in childhood and throughout their lives that impact their behavioral health.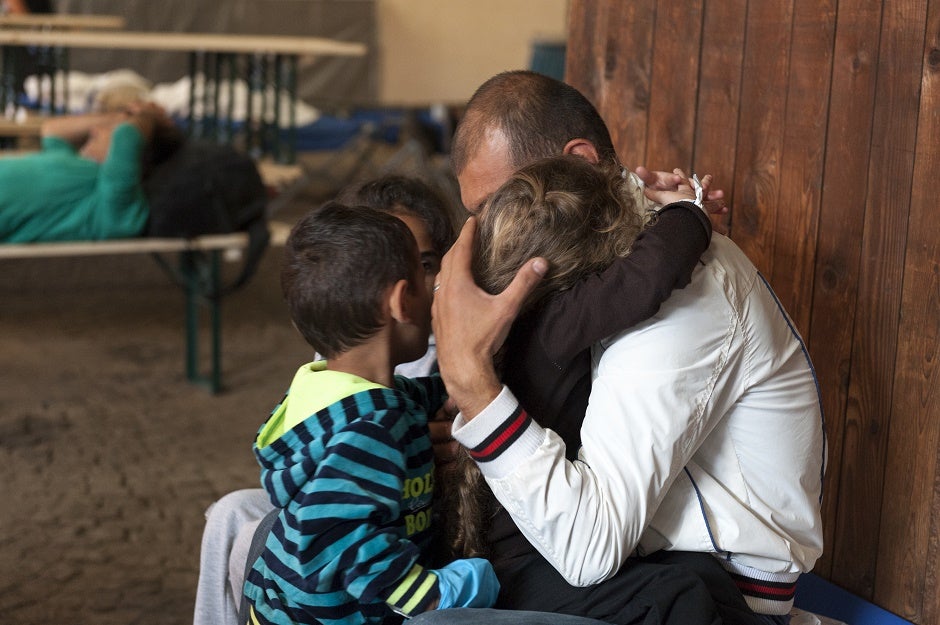 Staff at the Family Reunification Program (FRP) at Catholic Charities of Baltimore's Esperanza Center use the trauma-informed care approach every day to care for recently arrived migrant children travelling without a parent or legal guardian and their families with whom they have been reunited. "Most of the children are coming from the northern triangle: Honduras,...
Message from the President
Among the most marginalized and vulnerable people Catholic Charities serves are those who struggle with emotional issues and addictions. As clinicians have become more aware of the impact of trauma in people's lives, better ways of assisting people in their recovery process are continually being developed. While funding clearly is an obstacle in the provision...